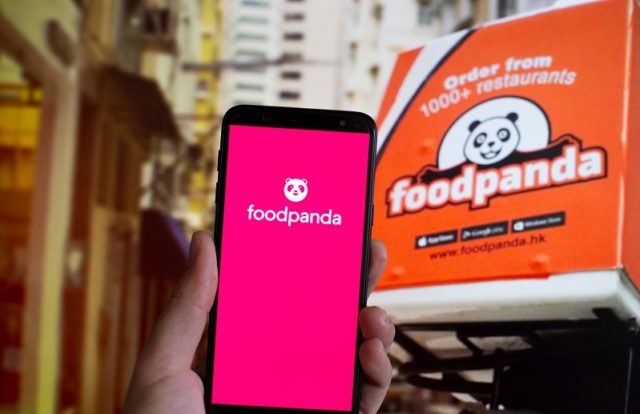 Another security incident is reported on Facebook-owned photo-sharing application Instagram. Food delivery service provider Foodpanda recently revealed that its Instagram account was breached. The issue came into light after a customer Jenny Liang reported that she received vulgar messages from the company's Instagram account. The messages were sent to Liang after she criticized Foodpanda's delivery service, the Straitstimes reported.
"Over the weekend, foodpanda Singapore's Instagram account was hacked. We apologize for any inappropriate messages you might have received during this time and we are working hard to resolve this issue. In the meantime, please do not respond to any activity from this account and we'll update you as soon as the issue is resolved," the Foodpanda team said in a Facebook post.
Earlier, an unprotected server containing personal information of millions of Instagram influencers, celebrities, and brand accounts have been found online. According to the security researcher Anurag Sen, who discovered the leak and notified TechCrunch, the database had over 49 million records exposed online, allowing anyone to access. The exposed data included users' biodata, profile picture, the number of followers they have, their location by city and country, and contact information like the Instagram account owner's email address and phone number.
Anurag stated the leaky database belongs to a social media marketing firm Chtrbox, which is based in Indian state Mumbai. The database was taken offline and called for an investigation on the incident, Chtrbox stated. Commenting on the security breach Facebook said, "We're looking into the issue to understand if the data described – including email and phone numbers – was from Instagram or other sources. We're also inquiring with Chtrbox to understand where this data came from and how it became publicly available."