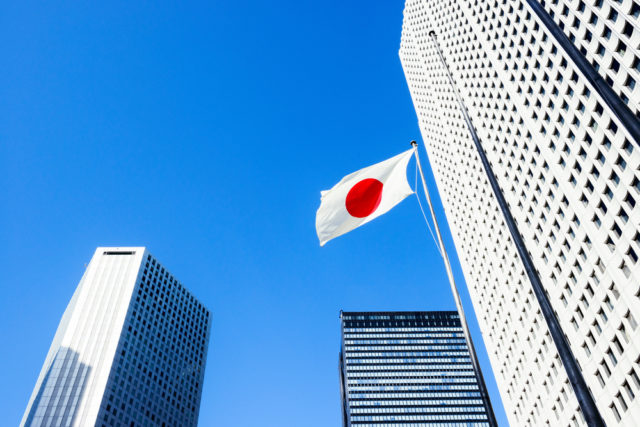 Shinzo Abe, the Prime Minister of Japan, recently announced the decision of Japan joining the North Atlantic Treaty Organization's (NATO) accredited cyber defense hub in Tallinn, Estonia.
With this decision, Japan becomes a full-fledged participant in NATO's Cooperative Cyber Defense Centre of Excellence (CCDCOE) program that focuses on cybersecurity research, training, and exercises. The country also upgrades its role from observer status, a position that Japan held between 2015 and 2018.
This move will further strengthen the knowledge base of the currently 20-nation-strong CCDCOE program. NATO's Cyber Coalition exercises present different scenarios including cyberattacks during the cross-border conflict and compromised state computer systems.
"We welcome the decision of Japan to join CCDCOE as a Contributing Participant, membership status available to non-NATO nations. Japan is one of NATO's key partners beyond the Euro-Atlantic area and a globally recognized technology and cybersecurity power. Joining the Centre will be a concrete step forward signaling the commitment in cyber defense cooperation between like-minded nations," said Merle Maigre, Director of the NATO Cooperative Cyber Defence Centre of Excellence.
Earlier, the Japanese government was criticized for hacking the IoT devices of its citizens. The initiative was part of a unique survey the government undertook with the intention of securing IoT devices of its citizens. The survey will be carried by the National Institute of Information and Communications Technology (NICT) with an active involvement of the Ministry of Internal Affairs and Communications.
As part of the survey, employees of NICT will try to hack IoT devices of citizens using default passwords and password dictionaries. After this, they will prepare a list of insecure devices that uses default passwords or easy-to-guess passwords and will submit the list to relevant authorities, as well as internet service providers who will then alert the citizens and ask them to change passwords as well as secure their devices.