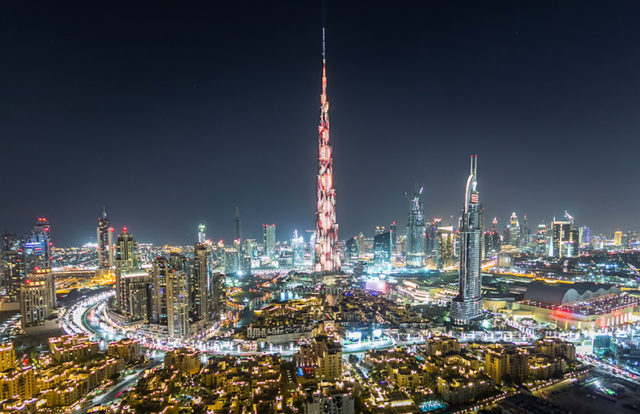 Tata Communications, a digital infrastructure provider, recently unveiled an advanced cybersecurity response center in Dubai. The new response center will provide round-the-clock cybersecurity services to help customers thwart cyber threats in the Middle East region.
Inaugurated by Omar bin Sultan Al Olama UAE Minister of State for Artificial Intelligence and Indian Ambassador to the UAE Navdeep Suri, the Dubai facility marks Tata Communications' fourth dedicated security center. The rest of the three centers are located in Chennai, Pune, and Singapore.
"The launch of Tata Communications cybersecurity response center in Dubai is a strong indication of the growing market in digitization and data solutions in the UAE; it's a reflection of the country's vision in building an ecosystem that supports utilization of advanced technologies in favor of a safe and conducive business environment as well as providing a better experience for its residents. As data and operations become increasingly digitized in the UAE and the wider region, cybersecurity has become even more paramount now, and collaboration with global leaders in this area is one step forward to ensure a safe environment for everyone," said Omar Sultan. "It's great to see a global telecom player like Tata Communications share our vision by making the right investments and efforts to protect the interests of the government and businesses in the region."
As a digital infrastructure provider, Tata Communications offers Managed Security Services to enterprises globally to ensure the organization's network and infrastructure security. Through the new cybersecurity response center, the company aims to offer enterprises and Government bodies in the UAE and other GCC countries across the region with cyber-attack protection.