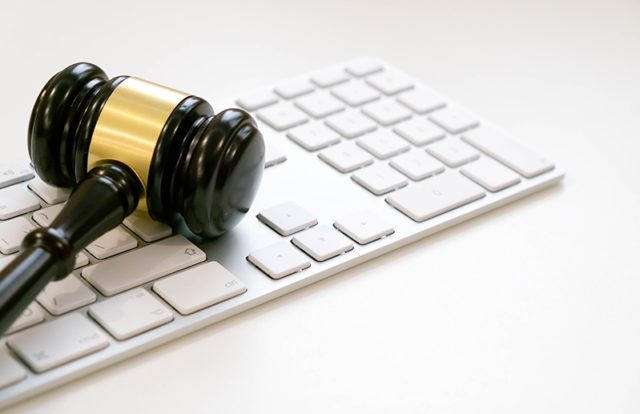 It seems that search engine giant Google and Meta, the parent company of Facebook and Instagram, will end 2021 on a bitter note after receiving hefty penalities from the Russian government. A Russian court reportedly penalized Google, 7.2 billion rubles (around $98.4 Mn), and Meta, 2 billion rubles ($27.2 Mn) for failing to remove banned content from its platforms.
The Tagansky District Court judged that Google repetitively neglected to delete content banned by local law. Russia's privacy watchdog Roskomnadzor, also known as the Federal Service for Supervision of Communications, Information Technology, and Mass Media, stated that Google and Meta had violated data privacy laws by distributing banned content promoting extremist ideology and insulting religious beliefs. The agency revealed that Facebook and Instagram have failed to remove 2,000 data items, and Google has failed to delete 2,600 such items.
Restrictions on internet usage and other online products are quite common in Russia. According to a report, the country banned the Tor web anonymity services and six virtual private networks (VPN) operators for allowing citizens access to illegal content.
Multiple Fines on Google
Google encountered multiple penalties this year. Recently, the Italian Antitrust Authority fined Google Ireland Ltd. and Apple Distribution International Ltd. €10 million ($11.26 million) each, citing aggressive data practices. The agency stated that both companies had violated the Consumer Code practices during customers' data acquisition and commercial use.
Google has been fined again for misusing the online advertising space. According to a report, the French Competition Authority (FCA) fined Google €220 million (approximately $268 million) for abusing its dominant position in the advertising market and favoring its services at the expense of its competitors. The penalty comes after three media groups, News Corp, French daily Le Figaro, and Belgium's Groupe Rossel charged Google with an anti-trust lawsuit for misusing its position over ad sales for unfair digital advertising practices.