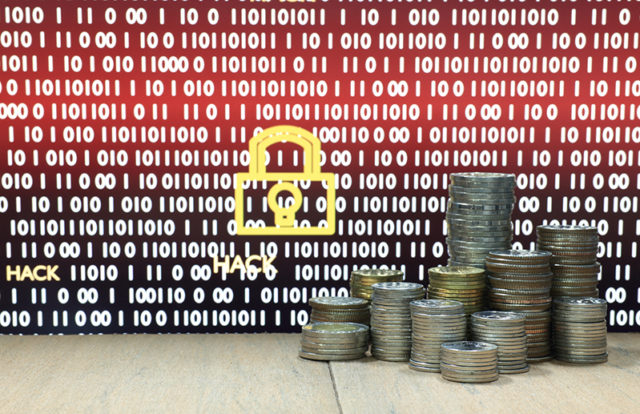 The enactment of GDPR has had a far-reaching impact on businesses of all kinds across the globe. However, GDPR compliance has made life more challenging for marketers and advertisers to attain consent for processing customer data. And it seems that Google does not get along with its online advertising practices, because users can't completely comprehend how Google is using their personal data.
In January 2019, the search engine giant was fined €50 million (around $57 million) by the French data regulator CNIL (National Data Protection Commission) for violating the GDPR norms. The fine was levied for Google's limited information, lack of transparency, and valid consent from its users regarding ad personalization.
Now, more than two years later, Google has been fined again for misusing the online advertising space. According to a report, the French Competition Authority (FCA) fined Google €220 million (approximately $268 million) for abusing its dominant position in the advertising market and favoring its services at the expense of its competitors. The penalty comes after three media groups, News Corp, French daily Le Figaro, and Belgium's Groupe Rossel, charged Google with an anti-trust lawsuit for misusing its position over ad sales for unfair digital advertising practices.
The regulator claimed that Google gave special treatment to its ad inventory marketplace AdX and the Doubleclick Ad Exchange, a platform that allows clients to choose and sell their ads.
"These very serious practices penalized competition in the emerging online advertising market and allowed Google not only to maintain but also to increase its dominant position. This sanction and these commitments will make it possible to re-establish a level playing field for all players, and the ability for publishers to make the most of their advertising space," said Isabelle de Silva, president of France's competition regulator.
No Objections from Google
Google didn't dispute the allegations and settled the case by agreeing to pay the fine. The company also committed to bring more flexibility and transparency to its Ad Manager services with the third-party ad servers and advertising space sales platform solutions.
In addition to paying the fine, Google committed to introducing certain initiatives. These include:
Allowing fair access to information on the auction process for third-party SSPs
Preserving the full contractual freedom of third-party SSPs so that they can negotiate special conditions with publishers or make the wished buyers
Ensuring that AdX no longer uses the price of its competitors to optimize its bids in a way that is not reproducible by third-party SSPs
Offering guarantees of technical stability, both for third-party SSPs and for publishers
Making necessary changes to existing configurations that allow publishers using third-party ad servers to access AdX on-demand in real-time
"While we believe we offer valuable services and compete on the merits, we are committed to working proactively with regulators everywhere to make improvements to our products. That's why, as part of an overall resolution of the FCA's investigation, we have agreed on a set of commitments to make it easier for publishers to make use of data and use our tools with other ad technologies. We will be testing and developing these changes over the coming months before rolling them out more broadly, including some globally," Google said.
Since Google has agreed to comply, it will now become easier for its ecosystem partners to provide fair access to information, and yet comply with GDPR regulations.
This is a lesson that other big tech companies (such as Twitter) can learn. For instance, Twitter has just agreed to appoint key officials in India who will address customer grievances and comply with the new IT rules proposed by the Government of India.