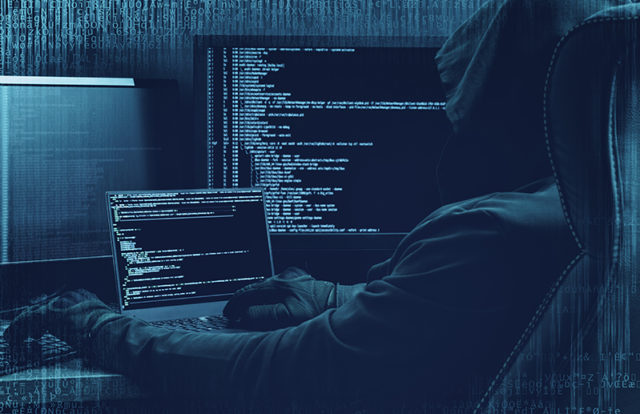 Researchers from security firm Cyble stated they discovered threat actors selling more than 200 million records of Chinese Citizens on darknet forums. In a security release, the researchers stated that they found a massive amount of personal information related to the people of Gongan County (a southern Hubei province), multimedia messaging service provider Weibo, and a web portal QQ as shared by the hackers in their various ads on the dark web.
Value of the Stolen Data
Cybercriminals shared a sample data of 999 household registrations of Chinese citizens from Gongan County as proof of their act. Other findings include:
The exposed sample data included user IDs, names, gender, birth dates, contact details, residential addresses, and code numbers of 7.3 million citizens.
Attackers sold over 41.8 million records of Weibo user IDs and their mobile numbers on a Russian-speaking darknet forum.
Personal details of 192 million QQ users were also advertised on the dark web.
Preventive Measures
Researchers from Cyble recommended certain preventive measures to avoid data leaks. These include:
Never click on unverified/unidentified links
Never open untrusted email attachments
Only download media from trusted sites
Never use unfamiliar USBs
Use security software and keep it updated
Backup your data periodically
Keep passwords unique and unpredictable
Keep software and systems up to date
Train employees on Cybersecurity
Set up a firewall for your internet
Take a Cybersecurity assessment
Update passwords regularly
What Happens to the Stolen Data?
Cybercriminals mostly misuse the compromised data for their criminal activities such as trading it on the dark web, making fraudulent purchases online, or compromising other accounts via credential stuffing attacks. Attackers focus more on pilfering financial data like credit and debit card details, bank account numbers, and login credentials. To read the full story click here…