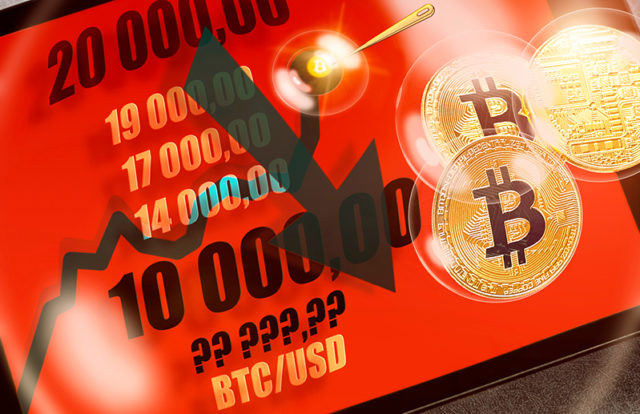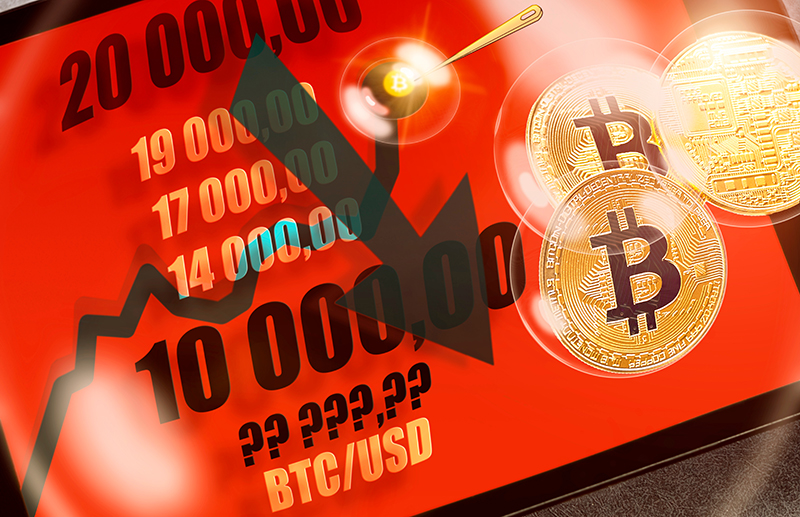 Slovenia-based Crypto mining pool, Nicehash which suffered a major breach on December 2017 after hackers stole nearly 80,00 bitcoins core (BTC) has returned as much as 60 percent (4,700 BTC) of the stolen bitcoins to its pool member.
The platform was hacked on December 6, when the company notified its customers that "Our payment system was compromised, and the contents of the Nicehash bitcoin wallet have been stolen," in a Reddit post. Around the time when bitcoins had reached its all-time high of almost $20,000. The missing cryptocurrency at that time was valued at approximately $65 million.
Post the incident, the company pledged to reimburse all the missing bitcoins to its customers for their losses. So far, the company has been reimbursing the pool members monthly.
Following the hack and several other incidents and regulatory hurdles, the value of bitcoin core (BTC) plunged to around $6,900 dollars, which is nearly 70 percent slump.
Recently, Cryptocurrency startup Taylor fell victim of a cyber heist after hackers stole nearly S$1.5 million cryptocurrencies along with nearly seven percent of the total supply of its own TAY tokens. The only tokens left with the startup were those belonging to the Founders' and Advisors' pool which were held in an inaccessible vesting contract. Following the incident, the company was forced to launch a "survival fund token sale."
Another major incident occurred this year was the hack of South Korean exchange, Coinrail. In the aftermath of the hack, the value of bitcoin dipped had to an all-time low for that time. The currency exchange lost about 30 percent of the coins it traded. Its website had to temporarily suspended trading while the site reassured users that remainder of the coins were "safely stored." Although the exchange was relatively a small firm, the news of the hack has tumbled the bitcoin value and several other virtual currencies to two-month lows. Apparently, the hack had jolted holders of digital assets fueling a $46 billion selloff.