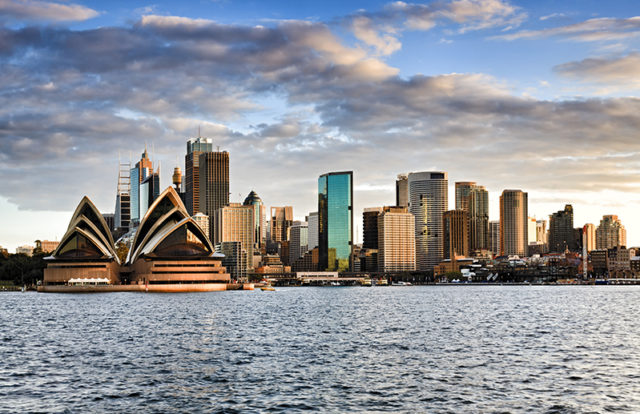 Medfin Australia, a subsidiary of National Australia Bank (NAB), confirmed that they were targeted with a sophisticated cyberattack that was spotted on June 14, 2020. Although the attack could have been severe, however, no loss of customer data has been noted to date.
While acknowledging the cyberattack, Medfin's CEO Paul Freeman said that the cyberattack by a malicious actor was identified and due to the proactive measures it was stopped instantaneously without affecting the business operations.
Medfin's wide network, which is spread across various cities in the country including Sydney, Canberra, Melbourne, Brisbane, Adelaide, and Perth, along with its services to the healthcare industry and medical practitioners — makes it a vital supply chain in the nation's critical infrastructure. Thus, the possibility of a state actor's involvement in this cyberattack attempt cannot be ruled out.
The internal team of Medfin terminated this cyberattack and carried out a detailed investigation with the help of cybersecurity experts from NAB and the Australian Cyber Security Centre (ACSC) to know the extent of damages. On the question of why Medfin took so long to come out in open about the cyberattack, Mr. Freeman added, "We were completing a full and thorough investigation. We wanted to be sure that customer information is not being affected." Medfin also confirmed that the cyberattack was limited to its own network and did not spread laterally into a third-party network.
Australia Under Constant Threat
Earlier, the Australian Prime Minister Scott Morrison briefed the nation about sustained cyberattacks carried out by a sophisticated state-sponsored actor. To fortify the cyberspace, the ACSC has been ever since taking countermeasures and giving advisories to businesses around the country to defend themselves from cyberattacks. In continuation, Australia has now decided to add yet another defensive shield in the cyberspace – the AUSHIELD.
Read more about the AUSHIELD platform here!