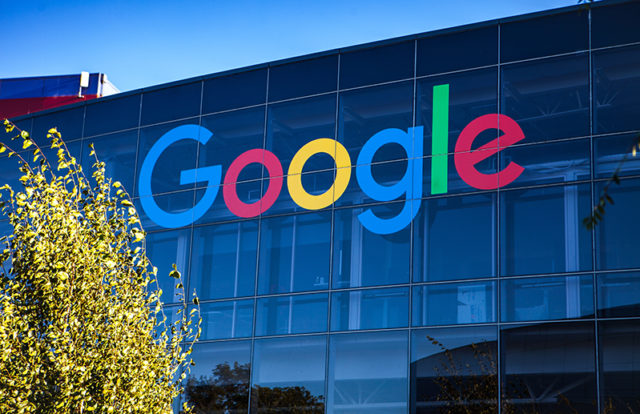 Search engine giant Google announced the formation of a  Cybersecurity Action Team to support the security and digital transformation of governments, critical infrastructure, private enterprises, and small businesses. The Google Cybersecurity Action Team intends to guide customers through the cycle of security transformation and enhance their cyber-resilience preparedness against potential security threats.
The team, which initially begins within Google Cloud, will bring full-spectrum security and customer engineering solutions to help organizations address business and security challenges. It also provides new security solutions to organizations of all sizes as per future requirements.
The Google Cybersecurity Action Team offers:
Strategic advisory services for customers security strategies
Trust and compliance services
Security customer and solutions engineering
Threat intelligence and incident response services
"Cybersecurity is at the top of every C-level and board agenda, given the increasing prominence of software supply chain exploits, ransomware, and other attacks. To address these unprecedented security challenges facing organizations in every industry today, we are announcing the creation of the Google Cybersecurity Action Team. The Google Cybersecurity Action Team is part of our ongoing commitment to be the best partner for our enterprise and government customers along their security transformation journey," said Thomas Kurian, CEO of Google Cloud.
Need for Threat Protection
Ransomware attacks have become rampant in the U.S. lately with the series of supply chain attacks on Colonial Pipeline and SolarWinds. Google dedicated $10 billion over the next five years to strengthen cybersecurity – by expanding zero trust programs, securing software supply chain frameworks, enhancing open-source security, and reinforcing the digital security skills of the U.S. workforce.
The company recently unveiled its plan to auto-enroll 150 million Google users in a two-step verification (2SV) process. It requires two million YouTube creators to turn it on by the end of 2021. Google announced the new security precautions to make users' sign-in process more secure, acknowledging Cybersecurity Awareness Month.
"It's great to see a large company like Google Cloud orient itself to support the cybersecurity of all organizations large and small through its Cybersecurity Action Team. The Cybersecurity and Infrastructure Security Agency (CISA) recently established the Joint Cyber Defense Collaborative (JCDC). This initiative will unite government and private sector entities to enhance efforts to prevent and respond to malicious cyber activity against the nation's critical infrastructure. As part of the JCDC and other initiatives, we look forward to partnering with them and other tech companies in this vital effort," said CISA Director Jen Easterly.