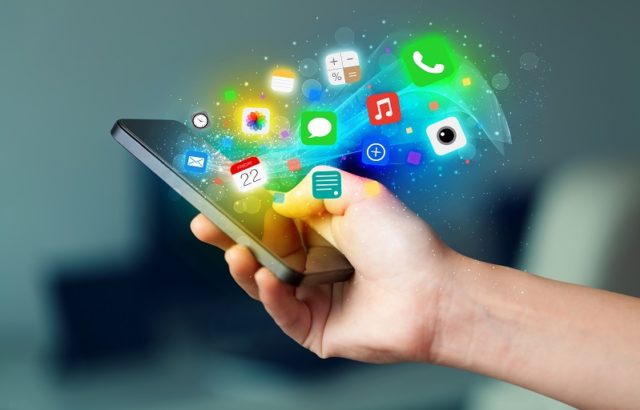 Tech giant Google has removed 21 malicious Android apps from its Play Store after discovering intrusive adware and Trojans in them. According to a report from security solutions provider Avast, the fraudulent apps were disguised as gaming apps and contained "HiddenAds Trojan." Adware is a kind of software that hijacks mobile devices to spam the victim with unwanted ads and steals user data.
The security researchers from Avast stated that the HiddenAds malware disguises itself as a normal application. The malware can hide the app's icon, evade security scans, and hide behind malicious advertisements. It is found that the malicious apps were downloaded nearly eight million times. Threat actors often use this technique to steal sensitive data/generate revenue by redirecting users to unwanted ads.
The 21 malicious apps include:
 

Shoot Them

Crush Car

Rolling Scroll

Helicopter Attack – NEW

Assassin Legend – 2020 NEW

Helicopter Shoot

Rugby Pass

Flying kateboard

Iron it

Shooting Run

Plant Monster

Find Hidden

Find 5 Differences – 2020 NEW

Rotate Shape

 Jump Jump

Find the Differences – Puzzle Game

Sway Man

Money Destroyer

Desert Against

Cream Trip – NEW

Props Rescue
Jakub Vávra, Threat Analyst at Avast, said, "Developers of adware are increasingly using social media channels, like regular marketers would. This time, users reported they were targeted with ads promoting the games on YouTube. In September, we saw adware spread via TikTok. The popularity of these social networks makes them an attractive advertising platform, also for cybercriminals, to target a younger audience."
"While Google is doing everything possible to prevent HiddenAds from entering its Play Store, the malicious apps keep finding new ways to disguise their true purpose, thus slipping through to the platform and then to users' phones. Users need to be vigilant when downloading applications to their phones and are advised to check the applications' profile, reviews, and to be mindful of extensive device permission requests," Vávra added.
Android Adware- A Rising Issue
Earlier, Avast revealed that Android adware is responsible for 72% of all mobile malware and the remaining 28% related to banking trojans, fake apps, lockers, and downloaders. Read the full story here.
Related Story: