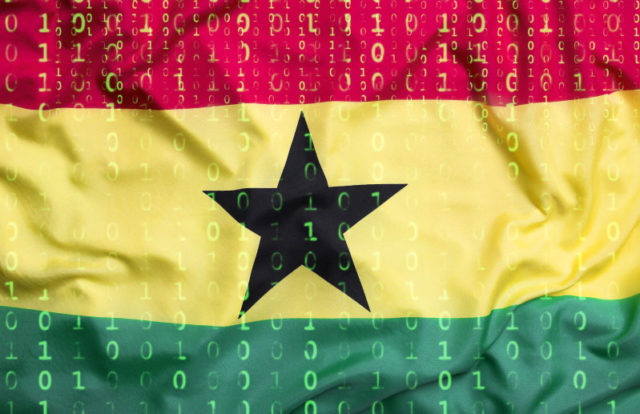 The World Bank recently ranked Ghana ninth out of 11 countries in Sub-Saharan Africa that are vulnerable to cyberattacks. It is said that South Africa is the first country in Sub-Saharan Africa with the highest security vulnerabilities. Kenya and Nigeria stood second and third, respectively. Botswana ranked fourth and Zimbabwe ranked fifth. Djibouti, Egypt, and Tanzania ranked sixth, seventh, and eighth, respectively. And Uganda, DR Congo, and Ethiopia followed Ghana in tenth, eleventh, and twelfth, respectively.
South Africa – A Vulnerable Target
Experts opined that the South African technology landscape and skills base is not mature enough to protect against the potential cyberthreats and vulnerabilities. This makes the country vulnerable and an easy target for cybercriminals. A recent analysis by rating agency Fitch revealed that there is increased technology for health services in the country, but data security remains a risk. Fitch's analysis report "Upsides for Accelerating Demand For Digital Services In Africa" revealed that the lack of secure cybersecurity infrastructure makes the country vulnerable to data theft and potential cybercrimes.
Network Attacks in SA Amid COVID-19
Businesses in South Africa suffered several network attacks between March 15 to March 21, 2020, a recent research revealed. It was found that cybercriminals attacked up to 310,000 devices in one week. Most of the hacking attempts in South Africa involved brute force attacks, which are intended to steal passwords and other credentials. With millions of people in the country accessing corporate networks remotely, hackers have increased attacks on IT networks. The research also highlighted that hackers targeted corporate network systems to gain control over them and compromise sensitive information.
Malware Attacks in SA
South Africa is one of the most malware attacked countries especially via fake dating applications, a research from Kaspersky revealed. The country saw a circulation of 1,486 malware threats disguised as over 20 popular dating apps. It is said that South Africa is the most targeted country by fake dating apps accounting to 58%, while Kenya reported 10% and Nigeria 4%. Around 7,734 attacks were detected on 2,548 users in 2019. The research highlighted that hackers used popular dating apps like Tinder, Bumble, and Zoosk as bait to spread malware and access personal data.