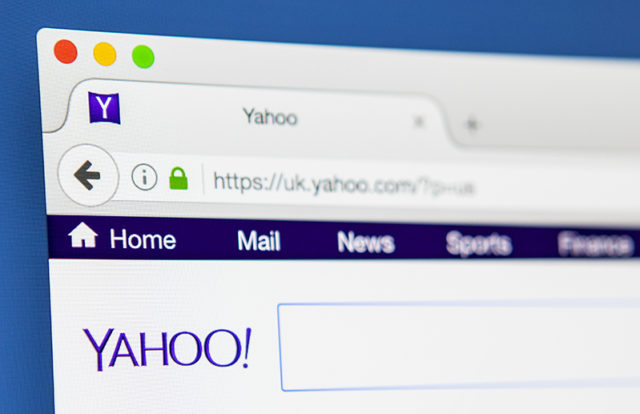 A former Yahoo software engineer, Reyes Daniel Ruiz, pleaded guilty for hacking into the personal accounts of over 6,000 Yahoo users, including his friends and colleagues accounts. The California-based hacker previously worked as a reliability engineer for Yahoo! Mail service for more than ten years.
According to the U.S. Attorney Office, Ruiz used his role at work to access internal Yahoo systems and crack passwords to hack accounts, which mostly belong to younger women.
The researcher turned hacker admitted that he made copies of images and videos that he compromised and stored on his personal computer. After gaining the mail access, the hacker compromised other accounts, like Facebook, Gmail, iCloud and DropBox, where he searched for private images and videos.
"Reyes Daniel Ruiz pleaded guilty in federal court in San Jose to hacking into the accounts of thousands of Yahoo users in search of private and personal records, primarily sexual images and videos of the account holders," said United States Attorney David L. Anderson and Federal Bureau of Investigation Special Agent in Charge John F. Bennett.
The hacker was charged with one count of Computer Intrusion and one count of Interception of a Wire Communication. His sentencing hearing is scheduled for February 2020.
Most of the users of Yahoo services suffered data breach issues in multiple security incidents. Recently, Yahoo agreed to pay US$ 117.5 million for a series of data breaches that affected its users between 2012 and 2016. The affected users will likely get US$ 100 in compensation or two years of credit monitoring services for free.
Yahoo urged the Settlement Class Members to claim for the reimbursement. In case of users already hold credit monitoring services, they can opt for cash payment, which is less than US$ 100 or more (up to US$ 358) per user, depending on how many users are claiming for the settlement, Yahoo said in a statement. According to Yahoo, anyone who had a Yahoo account between January 1, 2012, and December 31, 2016, and is a resident of the United States or Israel is eligible for the settlement.