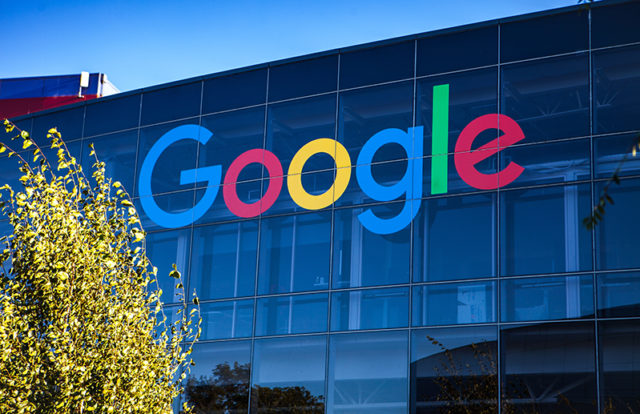 Google CEO, Sundar Pichai, who was under fire from Europe's industry chief, Thierry Breton, over a leaked internal document has since apologized to Breton. According to a statement from the European Commission, both dignitaries exchanged notes in a video-conference call that was initiated and scheduled by Google much before the leak took place. Breton confronted Pichai on the call stating the leaked document seemed to be proposing ways to counter the EU's tough new rules for technology companies, and this was not acceptable.
Pichai was taken aback by the document shared with him and had no knowledge of it, neither had any memory of signing-off any such document in the past. Yet, because the harsh words used by Breton like "Internet is not (the) Wild West," Pichai apologized to Breton. According to Pichai, the manner in which the leak came out portrayed his and Google's views on EU's laws in bad light, which he also stated was never the position of the company.
Related News:
Breton added, "Europe's position is clear; everyone is welcome on our continent as long as they respect our rules. We need clear and transparent rules, a predictable environment and balanced rights and obligations. Everything that is allowed offline should be authorized online; and everything that is forbidden offline should be banned online."
Breton's DSA and DMA draft
Breton is set to announce the new draft rules known as the Digital Services Act (DSA) and the Digital Markets Act (DMA) together with the European Competition Commissioner, Margrethe Vestager, on December 2, 2020. The European Commission believes that these two acts will strengthen the Single Market for digital services and foster innovation and competitiveness of the European online environment.
The new DSA will modify the current legal framework on two counts:
First: It will propose clear rules framing the responsibilities of digital services to address the risks faced by their users and protect their rights.
Second: It will propose rules covering larger online platforms like Google, Facebook, Amazon, etc. that are currently acting as gatekeepers. At the moment, they are setting the rules of the game for their users and competitors. The initiative will ensure that these platforms behave fairly and can be challenged by new entrants and existing competitors, so that consumers have the widest choice, and the Single Market remains competitive and open to innovations.