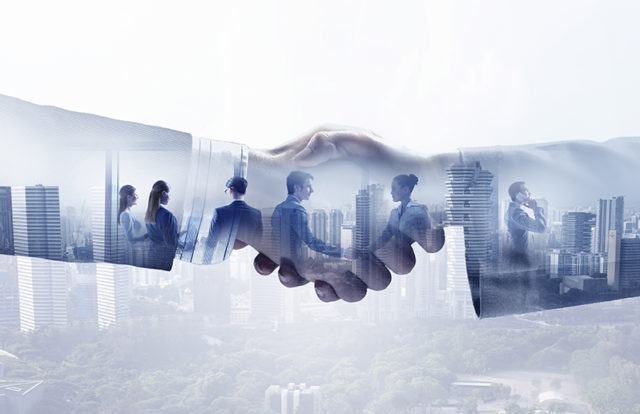 IT security software and services provider ESET Middle East signed a strategic partnership deal with Credence Security to provide a series of specialized cybersecurity solutions, digital forensics, and GRC across the Middle East region. The new alliance creates additional opportunities for both the companies and helps to enhance their security solutions range across the region. Credence Security and ESET will work together to address certain security gaps and some of the industry-specific vulnerabilities across financial services, health care, and utility sectors.
The partnership integrates Credence Security's technical expertise along with its extensive channel network and strong regional customer base, to further strengthen ESET's stronghold and market dominance in the endpoint security space.
Commenting on the new partnership, Demes Strouthos, General Manager, ESET Middle East said, "ESET is the endpoint security provider in the EU and we believe that constant, real-time, multi-layered protection is required to assure the highest level of security. Our unique combination of endpoint-based and cloud-augmented technologies provide the most advanced security on the market. This partnership with Credence Security will act as a value-add for ESET Middle East, which will not only involve distribution through their extensive channel network but also extend to other areas such as technical competency and marketing to be perfectly responsive and ready for market needs and channel requirements."
Garreth Scott, Managing Director, Credence Security, said, "EDR is a growing market in the region — we are seeing an increase in demand from our customers for an EDR solution and as a leader in this space, ESET helps address this gap in our portfolio."
EC Council's CISO MAG has planned a virtual roundtable engagement to create awareness on How Cyber AI Protects the Global Dynamic Workforce.