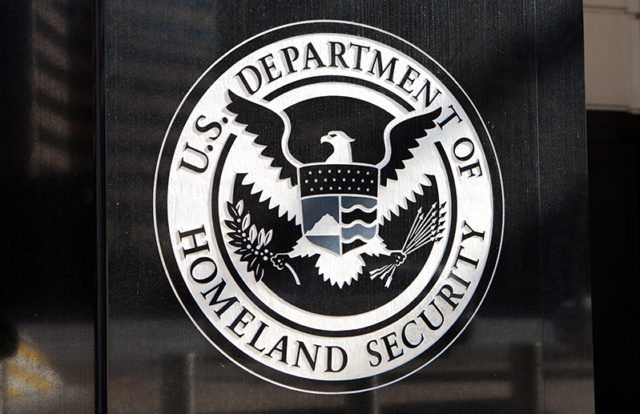 The U.S. President Donald Trump nominated 45-year-old Deputy Chief of Staff Kirstjen Nielsen as the Secretary of the Department of Homeland Security. Nielsen will take over from Elaine Duke, the acting DHS secretary.
In the White House, Nielsen was responsible for carrying out White House Chief of Staff John Kelly's orders on who gets access to the president. Both Trump and Kelly will keep a close watch on the DHS.
"She is the first nominee for this position to have previously worked within the Department of Homeland Security, having served there in two administrations, first as senior legislative policy director for Transportation and Security Administration under President George W. Bush and then as Department of Homeland Security Chief of Staff under President Trump. She also served as a corporate attorney and a congressional staff member", the White House statement said. "The administration praised Nielsen for her "extensive professional experience" in homeland security policy, cybersecurity, critical infrastructure and emergency management."
Having a reputation of being an "enforcer" and "no-nonsense leadership style", Nielsen would immediately be given the task of helping coordinate the federal response to potential cyber attacks that target elections. Nielsen, a close and longtime aide of Kelly, is widely viewed as a competent, experienced and nonpartisan security professional.
It was reported that Kelly made a personal appeal to Trump for nominating Nielsen after the president reportedly rejected several contenders for the job. Before the elevation, Nielsen will have a hearing in front of several Republican-controlled Senate committees, and her appointment will then be voted on by the homeland security committee and the entire Senate.
Born on May 14, 1972, Nielsen has an experience in handling cybersecurity-related issues, as she has worked at a cyber-think-tank at George Washington University and is considered well-versed in some of the more technical missions at the department, such as sharing cyber threat information with the private sector. She is a former marine general and a lawyer.