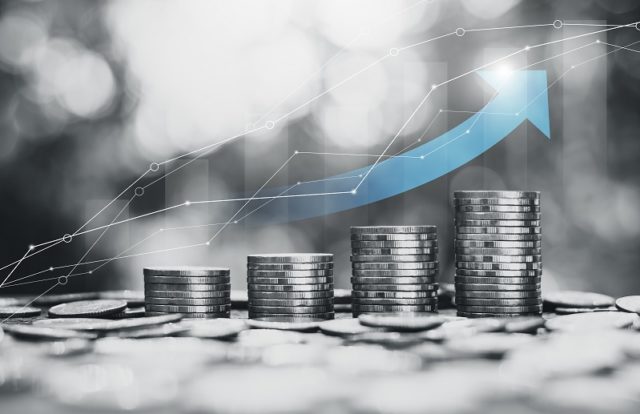 CyberFortress, a security services provider, recently announced that it has raised US$ 3 million in a seed funding round co-led by Greycroft and LiveOak Venture Partners. The company stated the new proceeds will be used to expand its product development team and business expansion.
Founded in 2018, CyberFortress is an insuretech startup focused on protecting e-commerce companies from cyber threats. The startup offers cyber insurance services to small and medium enterprises to overcome the risk of potential cyber events including cyber-attacks, internal errors, or third-party failure. CyberFortress claims that it worked with data security firms to leverage cybersecurity, risk analysis, and portfolio management expertise.
"The main cyber threat facing e-commerce companies is downtime. A DDoS attack, service provider outage, or internal error that takes down their website can be devastating to an e-commerce company," said Huw Edwards, CEO of CyberFortress. "If a small e-commerce company can't collect revenue, they may not be able to make their next payroll. Our policy is laser-focused on solving this critical problem."
"The elegance of CyberFortress's product is incredibly unique. Their underwriting is efficient and the rapid, automated payment of claims will make for delightful customer experience. These characteristics are unusual in the commercial insurance universe and we believe they will set CyberFortress on a path to scale," Edwards added.