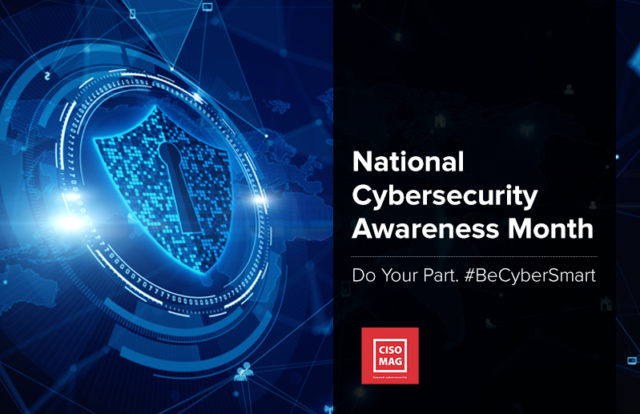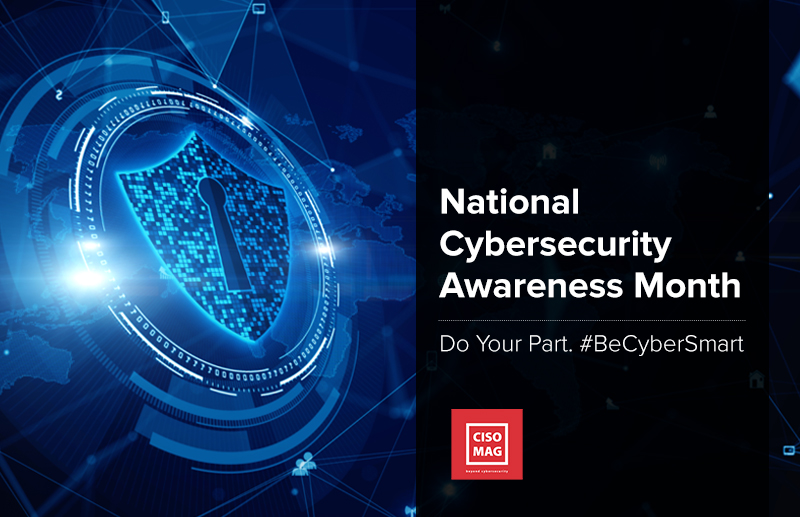 Since the onset of the National Cybersecurity Awareness Month (NCSAM) for the U.S. starting October 1, on the theme "Do Your Part. #BeCyberSmart," there has been a renewed interest in the space, thanks to the efforts by the Cybersecurity and Infrastructure Security Agency (CISA) and the National Cyber Security Alliance (NCSA). This week NCSAM emphasizes "If You Connect It, Protect It," concurring a thought similar to the Hypponen Theory coined by Mikko Hypponen, a world-class cyber criminality expert and the Chief Research Officer of F-Secure. Taking it ahead, and to better elaborate the benefits of establishing a security-by-design architecture, BitSight, the Standard in Security Ratings, and Solactive, a German index engineering firm, have released research demonstrating how a company's cybersecurity posture can become an indicator of business growth. According to the research, well-performing BitSight-rated companies outperform their respective benchmarks by 1% to 2% annually, and for certain sectors, such as U.S. Technology, several of these companies outperform the benchmark by 7% per year.
Good Cybersecurity Derives Better Investment
The research also highlighted that even investors are concerned about the cybersecurity posture of the company. Research by Solactive of BitSight also ascertained that there has been a shift in the approach for investors when it comes to cybersecurity. It notified that that share prices on average fall 7.27% in a two-week period after a publicly disclosed breach. In fact, cybersecurity was the #1 ESG risk for investors. It was also found that cybersecurity has remained the #3 threat to portfolio companies' strategic success in the next three to five years.
Steve Harvey, Chief Executive Officer, BitSight, said, "BitSight is powering a new era, where cyber risk is integrated into every market decision and strong, measurable cybersecurity performance is a market differentiator.  This unprecedented research based on BitSight's unique data will not only affect investors' views on cybersecurity, but also the way that C-suite and security professionals manage and measure cybersecurity performance inside of their organizations.
In its recent analysis report "Global Cybersecurity 2020 Forecast" Canalys revealed that cybersecurity spending across the globe is estimated to grow between 2.5% ($43.1 billion) and 5.6% ($41.9 billion) in 2020, depending on the economic impact.
Organizations are investing to enhance their endpoint security, network security, web, and email security; data security, vulnerability detection, and security analytics — to boost their security defenses in the wake of present remote working conditions.
While network security remains the largest segment in cybersecurity spending at 36%, the research stated that the endpoint security segment will witness high growth rates due to remote working practices.