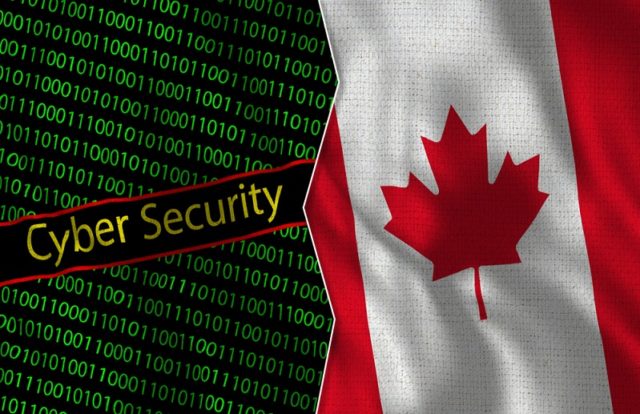 Cybersecurity experts have opined the Canadian government isn't doing enough to protect businesses and consumers from data breaches.
A recent survey from Keyfactor, a provider of secure digital identity management solutions, revealed that 87 percent of surveyed cybersecurity pros think that more privacy and security legislation is required to better protect Canada's businesses and consumers. Keyfactor provides secure digital identity management solutions that enable organizations to confirm authenticity.
According to the survey, 58 percent of respondents think regulators and the Canadian officials are not trying to regulate the security guidance on measures like data encryption. The survey also highlighted that 50 percent of respondents stated that manual and complex processes as their greatest challenge in managing Public Key Infrastructure (PKI) while 43 percent of respondents were concerned about their ability to securely adopt DevOps, cloud, and IoT.
"While the federal government continues to introduce cybersecurity consortiums and guidance, professionals on the front lines know that consortiums do little to protect their business and consumers from attacks and data loss," said Chris Hickman, the chief security officer at Keyfactor. "The resource divide that exists across small and large enterprise, combined with standards inconsistencies, make us vulnerable to attacks."
"As the federal election looms, Canadians should closely evaluate each party's cybersecurity pledge and what it means to their own digital security as an online consumer. Broadly, whether large or small, Canadian businesses are struggling with IT and security resourcing. Without stronger government standardization and actionable support, businesses and consumers downstream face rising security risks," Hickman added.
The comments come after the recent cyber-attack that impacted 201 online campus stores in Canada. A hacker group named Magecart was responsible for the recent data breach. According to Trend Micro, the attackers used a skimming script, a malicious code, designed to steal the data from 201 online stores that were catering to 176 colleges and universities in Canada. Hackers used a skimming script to compromise the card information and personal details entered on the payment page by users. Trend Micro also stated that attackers also compromised PrismWeb, an e-commerce platform designed for college stores by PrismRBS.