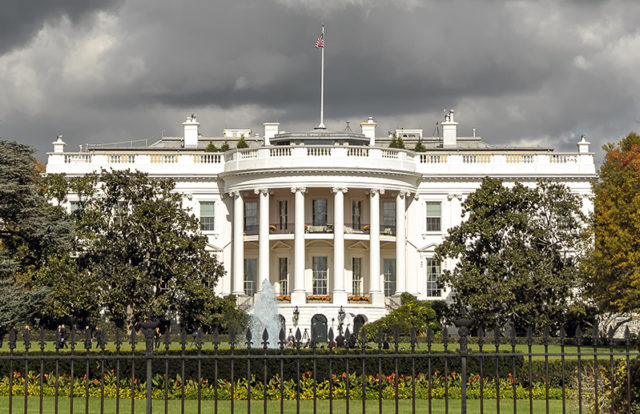 Mitigating the rising cyberthreat landscape has become a national priority for the Biden Administration. Several government agencies and private tech companies such as Google, Microsoft, Apple, and IBM recently came together at the White House to discuss cybersecurity initiatives to thwart cyberattacks across the U.S.
Security leaders, insurance providers, and non-profit organizations committed to implementing cybersecurity strategies, announced their plans and initiatives in the summit chaired by POTUS.
Cybersecurity Commitments
The summit discussed various possibilities to boost the nation's cybersecurity. The participants announced their commitments to prevent cyberattacks, individually and in partnership. The initiatives range from executing new industry standards to deploying better security tools and providing cybersecurity skills training. Some of the commitments announced at the summit include:
Google to invest $10 billion over the next five years to expand zero-trust programs, help secure the software supply chain, and enhance open-source security. It would also help 100,000 Americans earn industry-recognized digital skills certificates that provide the knowledge that can lead to secure high-paying, high-growth jobs.
IBM will train 150,000 people in cybersecurity skills over the next three years and partner with more than 20 Historically Black Colleges & Universities to establish Cybersecurity Leadership Centers to grow a more diverse cyber workforce.
Amazon will make available to the public at no charge the security awareness training it offers its employees.
Resilience, a cyber insurance provider, would require policyholders to meet a threshold of cybersecurity best practice as a condition of receiving coverage.
Apple would establish a new program to drive continuous security improvements throughout the technology supply chain.
Code.org will teach cybersecurity concepts to over three million students across 35,000 classrooms over three years, teach a diverse population of students how to stay safe online, and build interest in cybersecurity as a potential career.
Cybersecurity – The Need of the Hour
The cybersecurity discussions come in the wake of multiple high-profile attacks such as  SolarWinds supply chain attacks and ransomware attacks on Colonial Pipeline and food processing giant JBS. The Biden Administration is prioritizing cybersecurity by considering it a national and economic security imperative. On May 12, 2021, Biden issued an Executive Order to modernize Federal Government defenses and enhance technology security. On July 28, he issued a National Security Memorandum establishing voluntary cybersecurity goals for critical infrastructure enterprises.
"The Administration has also engaged with the private sector on the importance of prioritizing cybersecurity as a central part of their efforts to maintain business continuity. And internationally, the Biden Administration has rallied G7 countries to hold accountable nations who harbor ransomware criminals and to update NATO cyber policy for the first time in seven years," the White House said in a statement.