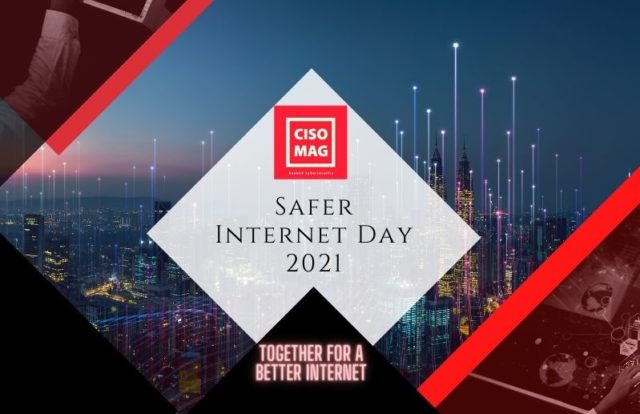 February 9, every year, marks Safer Internet Day. A day that is meant to focus on creating a safer cyberspace. The Safer Internet Day came into existence in 2012 when the U.S. DHS and European Commission decided to focus on making the internet safer for a growing number of youngsters who were starting to get accustomed to a connected-virtual lifestyle through the internet.
Ever since then, several nations have joined the bandwagon of celebrating this day to commemorate internet safety and establish best safety practices. The theme this year is "Together for a better internet."
While this day majorly focuses on internet safety for children and young people, the surge in the remote workforce due to COVID-19 has broadened, and now even includes adults.  While common threats like malware, phishing, and ransomware campaigns are still wreaking havoc on the digital landscape, more sophisticated forms of attacks are also cropping up, often exploiting people's fears. We approached industry leaders to seek insight on the cybersecurity implications of these threat vectors, what CISOs must do to safeguard their companies and employees, and how to make the internet a safer space for children and adults alike.