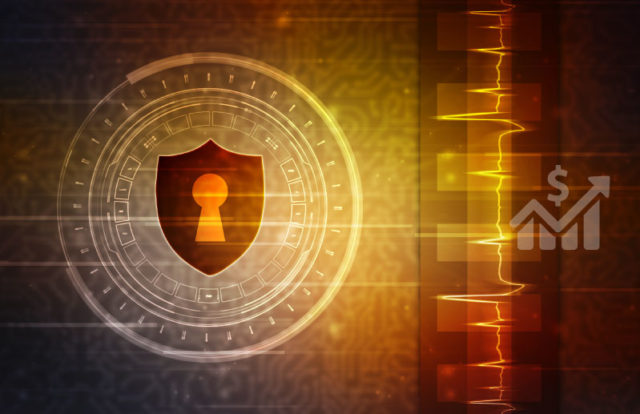 A new research from secure payments provider PCI Pal revealed that most consumers may not trust organizations with poor cybersecurity practices or data breach history. The emerging sophisticated cyberattacks on organizations during the pandemic made data security a priority for consumers globally, the research said.
According to the research, 33% of consumers in the U.K. will avoid a business for years if their personal information has been exposed due to the company's poor data security practices during the ongoing crisis. While 30% of consumers reported that they would never return, whereas only 11% said security incidents would not impact their loyalty towards an organization. When asked about data sharing, 69% of consumers responded that they felt the same level of concern about how companies are going to handle their personal information post pandemic, while 28% said they felt more concerned.
Consumers in Spain (45%) stated that they are now more concerned about businesses handling their personal data, followed by 42% of consumers in Australia, 34% of respondents in Italy, 30% in Germany and 29% in France. The Spanish consumers (86%) said that since the pandemic, they are anxious about sharing their financial information to companies working remotely, compared to 83% in Canada, 76% in France, 80% in Australia, and 62% in Germany.
Geoff Forsyth, Chief Information Security Officer, PCI Pal said, "Cybercriminals are shamelessly opportunistic and are aiming to capitalize on the remote working situation. Hackers are working around the clock to steal data for profit and therefore consumers are rightfully holding businesses accountable for lax data security practices. This means that businesses must meet the highest compliance and security standards if they want to build and maintain customer loyalty during these unprecedented times."
Forsyth added, "As organizations continue to adapt to the changing business and threat landscape, it is crucial to prioritize data security. This includes adjusting business models to meet the highest standards of security and compliance across all customer engagement channels."
The findings are based on the responses of 3,501 consumers in the U.K., France, Italy, Spain, Australia, Germany, and Canada. PCI Pal said that consumers in different locations responded differently to the news of security incidents. It is found that Germans are most likely to never return to a company's product/service that suffered a data breach.
54% of Organizations  Do Not Follow Data Security Practices
A report "2020 Data Risk & Security" from security firm Netwrix revealed how organizations treat sensitive and regulated data during each stage of its lifecycle. According to the report, 91% of respondents were certain their sensitive data is stored safely while  1 in 4 organizations admitting they had discovered such data outside of designated secure locations last year. The report also highlighted that 61% of organizations that are subject to the GDPR collect more customer data than the law permits. It's found that 66% of CIOs don't have cybersecurity and risk KPIs that are regularly reported to their executives. Nearly 54% of organizations said that they do not follow the security practices like reviewing user access rights to data on a regular basis.