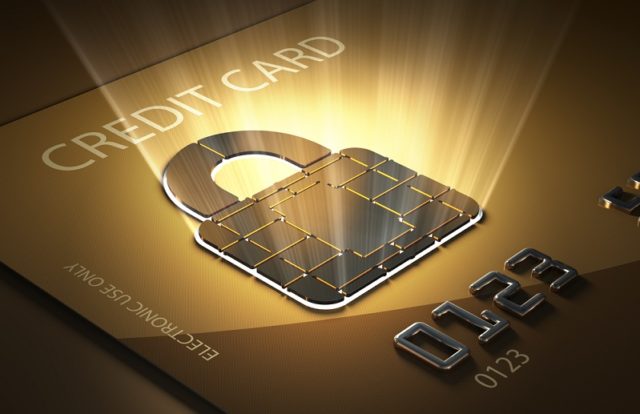 A consortium consisting of major credit card companies like American Express, Visa, MasterCard, and Discovery have introduced a one-click checkout feature to make the online shopping experience of the users both easier and secure.
With an increase in the number of online shopping consumers, Payment gateways have become an integral part of e-commerce websites. Payment gateways currently provide multiple payment options such as credit cards, debit cards, net banking, mobile wallets, etc. These may seem overwhelming and confusing to the common man, but even after selecting one of the options there's a host of other data fields that are required to be filled in. This makes the whole online shopping experience dissatisfying to the users as they are doing, who are shopping online to save time.
The new one-click checkout is not only a faster and secure mode of credit card payment but it also satisfies the new EMV (Europay, MasterCard and Visa) Secure Remote Commerce (SRC) standard–a global benchmark for card payments made across merchant websites, mobile applications, and other connected devices. It simplifies the digital payment experience by allowing users to make payments without logging into the associated account. SRC technology has been successfully tested by networks in the market environment on merchant websites. The "Click to Pay" feature will soon be available for merchants like BassPro, JoAnn Fabric and Crafts, Papa John's, Saks Fifth Avenue, SHOP.com and Tickets.com in the United States and will be rolled out to the rest by early 2020.
"Delivering solutions to merchants that enable greater levels of security and convenience for consumers is essential for enabling commerce," says Eddie Alberty, Vice President of Strategic Partnerships, SHOP.com, "With Secure Remote Commerce, we aim to offer standards to merchants that reduce the friction of guest checkout."
In an earlier story, hackers had compromised more than one million payment card records and posted them for sale on the Dark Web. In the wake of such digital payment concerns, we hope the one-click payment emerges as a game-changer for digital payment security.