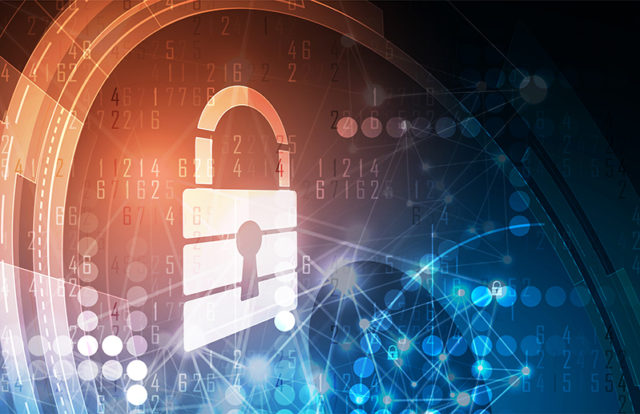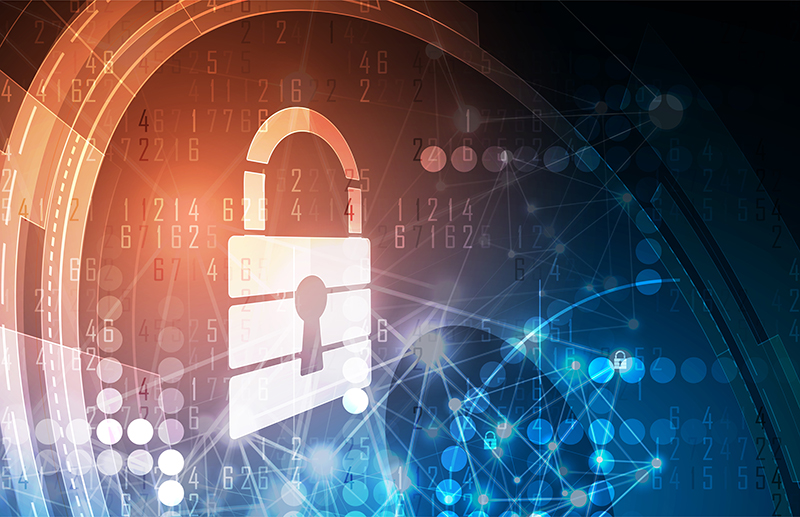 A revolution is underway in the secured document field. Society is migrating from using physical secured documents, such as banknotes and identity cards, to the use of smartphones and electronic payment cards for financial transactions and as carriers of our identity credentials.
By Ian Lancaster, CEO and Consultant, Lancaster Consulting
The COVID-19 crisis has thrown this trend more sharply into focus in relation to payments. In just one week, cash usage halved in the UK and a similar story is playing out around the world as more people turn to contactless payments to minimize the spread of the virus. Whether this is a temporary measure while the virus is active or another nail in the coffin of cash, remains to be seen.
In the minds of many people, this transition from physical to digital is inevitable, unstoppable, and irrevocable, even though cash is still used for most retail purchases globally (COVID-19 influence aside).
On the other hand, certain physical documents like passports are still required to enter a territory. Nonetheless, this transition is inevitable, so there is a need to consider the impact and implications of this change.
These considerations are the driving force behind Reconnaissance International's new White Paper, "Physical to Digital: A Revolution in Document Security," which looks at the implications of the current digital revolution in the areas of financial transactions and ID document security. The publication contrasts more than 1,000 years of experience in printing and examining security documents with the 30 years of digital experience, and the use of smartphones in what has previously been the domain of secured printed documents.
In simple terms, is it a revolution that leaves us and our data safe? We are moving from a world in which people can examine and inspect a document to check its legitimacy (in order to be confident it can be trusted), to one in which we have to trust that a device, such as our smartphone, is doing what we think it's doing, that the data it's using is accurate and secure, and the decision it makes – or leads us to make – is correct and appropriate.
Are we right to invest this much trust in these new methods of making payments and showing our identity? Or should we pay heed to the view that, in failing to question the algorithms that are doing this work for us, we open the door to cybercriminals?
In examining the transition in security documents from the physical to the digital, our White Paper considers:
How far has it gone and what is its future?
What are its implications and – crucially – how safe is the data held and used in the digital world?
Are we merely users of these systems, or is there a role for us in ensuring that they and the data they use are secure? What might that role be?
Is anything needed to enhance the safety and security of these digital methods and if so, what?
The Current Landscape
The use of digital technologies has some way to go before replacing cash – most people in most countries continue to rely on cash for retail transactions. Similarly, when it comes to ID documents (like passports), digital technologies, while attractive, remain for the time being some way short of being ubiquitous. It's clear that physical banknotes and ID credentials remain the norm – but why?
Physical documents are tangible, familiar, and with security and authentication features built-in. Moreover, a key driver for specifiers and designers – honed over these 1,000 years of experience – in security and document protection. In this physical world, professional document examiners develop a sixth sense, a feeling for the document which comes with familiarity and practice.
The result is reflected in the low counterfeiting levels for banknotes and passports; for example, 0.003% of euro banknotes in circulation and 2% of passports worldwide. This compares to, say, the World Health Organization's estimate that 10% of medicines worldwide are fake.
As digital methods become more common, we need to question whether they match the security and detection built into the physical document world. If not, how can they be improved? Should we abandon the use of human inspection and, if not, how do we combine the best of both worlds?
These questions become more pertinent when we consider the significant number of data breaches, hacks, and outages that occur in the digital world. There are numerous examples of online identity and financial theft, often serious enough that they are reported in the mass media, not just the specialist media. In addition, there have been many cases of systems crashing, making it impossible for people dependent on their credit cards or smartphones to conduct any financial transactions.
---
This story first appeared in the July 2020 issue of CISO MAG. To read the full story: Subscribe now!
---
About the Author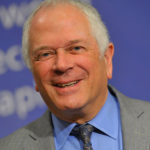 Ian Lancaster has many years of experience in security and authentication. He is the CEO of Lancaster Consulting and Founder and former MD of Reconnaissance International, a specialist analyst of and consultant in holography and anticounterfeiting, he served as the general secretary to the International Hologram Manufacturers Association (IHMA) from its foundation in 1993 to 2015; the organization celebrated its twenty-fifth anniversary in 2018. He was a member of the BSI Societal Security committee and the ISO Security and Resilience Committee. Ian holds an honors degree and a postgraduate business studies diploma. Prior to founding Reconnaissance in 1990, he was founder/ director of the hologram manufacturer Third Dimension and later served as executive director of the Museum of Holography, New York.
Disclaimer
The facts, opinions, and language in the article do not reflect the views of CISO MAG and CISO MAG does not assume any responsibility or liability for the same.