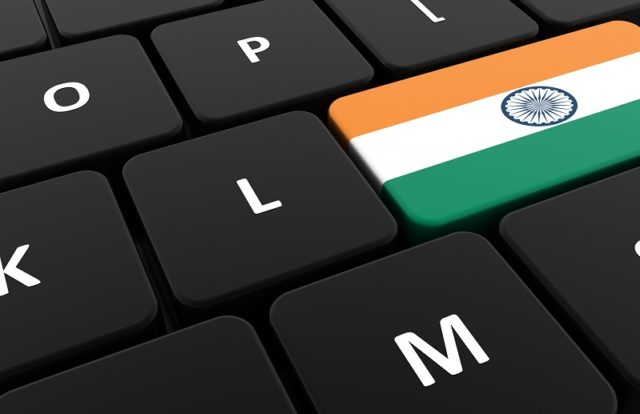 While organizations are trying hard to cope with the new working conditions like connecting with remote employees and securing critical data at distributed networks, opportunistic cybercriminals are targeting organizations that lack cyber readiness.
The "Acronis Cyber Readiness Report 2020," from cybersecurity firm Acronis revealed how organizations are mitigating the effects caused by the pandemic to their business operations and security posture. The report revealed that 56% of organizations stated that their IT costs have increased significantly in the past months. India reported nearly twice as many cyberattacks as any other country, followed by the U.S. and the UAE.
Organizations are concerned about protecting corporate data and digital infrastructure against the new challenges of the remote work environment, with 92% of companies adopting new technologies to enable remote work, including workplace collaboration tools, privacy solutions, and endpoint security.
According to the report, the top three technical challenges for the remote workforce are Wi-Fi connectivity, using a VPN and other security measures, and the inability to use internal networks and applications.
Multiple Attacks Scenario
Acronis stated that threat actors are targeting remote employees with various attack vectors, in which distributed denial of service (DDoS), phishing, and videoconferencing attacks are the most common attacks reported during the pandemic. While 31% of companies said they suffered cyberattacks daily, 50% of companies reported that they are targeted at least once a week. In addition, ransomware attacks also increased in the same period.
Other Findings
39% of the companies experienced a videoconferencing attack in the past three months as workers rely on apps like Zoom, Cisco Webex, and Microsoft Teams.
Only 2% of companies consider URL filtering when evaluating a cybersecurity solution. It was discovered that approximately 10% of users clicked on malicious websites in May, June, and July 2020.
72% of organizations reported that their IT costs increased during the pandemic. In particular, 27% of companies saw a significant increase during the pandemic. Only one in five companies managed to keep their IT costs unchanged.
Nearly 69% of remote workers have started using workplace collaboration tools like Zoom and Webex–but only 63% of IT managers reported adopting those solutions. That means 6% of remote workers are doing their own shadow IT, which poses a security risk.
92% of employees expect their companies to invest more into digital transformation tools to help adapt to new business realities.
Only 53% of global remote workers received clear communication when switching to working from home–the other half were left to fend for themselves. A whopping 47% did not receive enough guidance, while 16% received no guidance at all.
Need for Modern Protection
The report also highlighted that organizations need a modern cyber protection solution to prevent cyberattacks and strengthens security to support the new working conditions.
Serguei Beloussov, Founder and CEO of Acronis, said, "The cyberthreat landscape has changed dramatically during the past few years, and in the last six months in particular. Traditional stand-alone antivirus and backup solutions are unable to protect against modern cyberthreats. Organizations that modernize their stack with integrated data protection and cybersecurity not only gain greater security, they lower their costs and improve efficiencies. The automation and streamlined management of Acronis Cyber Protect 15 means any business can decrease their risk, avoid downtime, and increase their IT team's productivity."