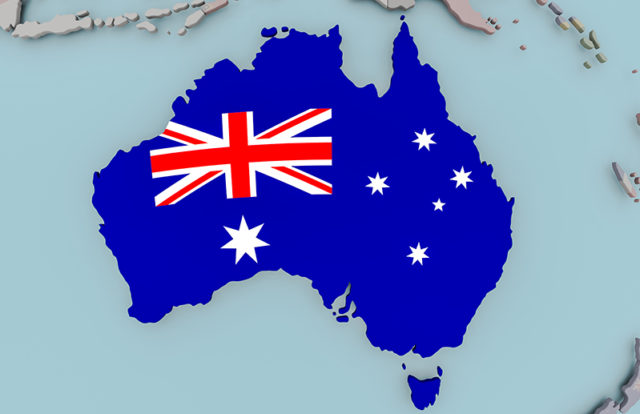 The government of Australia is urging civilians and organizations to be vigilant about online scams that are reported more often in the country. So far, Australians have reported over $211 million in losses to online scams this year – an 89% increase compared to the same period last year, new statistics from Scamwatch revealed. The reported losses, between 1 January and 19 September, have already surpassed the $175.6 million that were reported last year.
Operated by the Australian Competition and Consumer Commission (ACCC), Scamwatch provides information to consumers and businesses about how to detect, report, and prevent online scams.
Rise of Phone-based Scams
According to Scamwatch, most of the reported security incidents are phone-based attacks. Threat actors leveraged social engineering, impersonation, and phishing tactics to scam users and steal personal information. In total, phone-based scams accounted for over $63.6 million (31%) losses. Out of 213,000 reports that Scamwatch received, 113,000 were about phone scams. Scamwatch has identified a record high in losses to phishing scams (261%), remote access scams (144%), identity thefts (234%), and investment scams (172%) in 2021.
Scamwatch is urging Aussies to be #scam vigilant. Losses reported to Scamwatch this year are over $211 million – an 89% increase compared to 2020. Always beware that a call, text or email could be a #scam! https://t.co/3XxXPuxdJS pic.twitter.com/mFU1Skcogm

— Scamwatch_gov_au (@Scamwatch_gov) September 27, 2021
Cryptocurrency Scams Surge  
Investment scams have become more prevalent, with over $70 million losses reported in the first half of this year and estimated to reach $140 million by the end of the year. More than half of the investment scams were related to cryptocurrency trading, primarily through Bitcoin, as cybercriminals capitalize on users' interest in cryptocurrency. Cryptocurrency scams are the most reported investment scams causing significant losses. Of the 1,931 reports involving a loss, 955 (49.5%) were due to cryptocurrencies loss of $29,277,896. Bitcoin accounted for over $25 million of these losses.
Bad actors pretend to be from highly profitable crypto exchanges and trading platforms that trick users into investing in their fake schemes. Threat actors also leveraged phony celebrity endorsements and gave small returns to investors to gain investors trust. In addition to financial frauds, scammers also committed personal data and identity thefts by exploiting investors' data.
Other Key Findings:
People aged 65 years and older have lost maximum money so far in 2021, losing $49.1 million (23%) of total losses for the year.
Indigenous Australians have reported $4.3 million in losses to scams, an increase of 172% on the losses reported in the same period in 2020.
People who speak English as a second language made over 10,500 reports with losses of $29.9 million, representing almost 14.4% of total losses for the period.
Mitigation
Sharing sensitive information like banking details could lead to unnecessary security risks. Delia Rickard, the ACCC Deputy Chair, urged users to be vigilant on various cyber scams and frauds online. Rickard also recommended users report any suspicious activities to Scamwatch – which will work with private and public organizations, including law enforcement agencies, to help disrupt various online scams.
"Scammers are conning people out of more and more money, so it's really important that everyone knows what to look out for and how to protect themselves. Remember, you never know who you are dealing with online. Scammers often pretend to be from a well-known organization, such as a bank or the government, and they will pretend to offer you something such as money or a benefit or claim that you are in trouble. Do not click on any links in messages that come to you out of the blue, and never provide any of your personal or banking details to someone you don't personally know and trust. If you think something might be legitimate, call the organization or government agency back using details you find in an independent search, rather than the details provided," Rickard added.