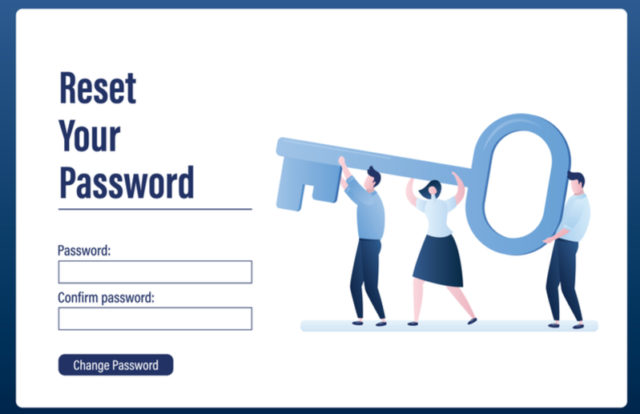 According to a recent survey by Visual Objects, 63% of employees in the U.S. have reused their passwords on work accounts and devices. Older employees follow more reliable password protection practices than younger workers with only 2% of baby boomers always using the same passwords for work accounts, compared to 13% of millennials who always recycle work passwords. It was also found that millennial workers are 6.5 times more likely to reuse work passwords than baby boomers.
The survey highlighted that cyberattacks will remain a major concern in remote work conditions until employees' behavior aligns with companies' security protocols. "Millennials tend to trust that large services have their best interests in mind and that security is built-in. They are the first generation that had easy access to global information," said Brad Bussie, vice president of Entisys360's Advyz Cyber Risk Services.
Personal Work on Office Devices
Using work devices for personal use can only make corporate data more vulnerable to attacks. Most Baby Boomers neglect the importance of separating work and personal data. According to the survey findings, 63% of employees are not concerned about storing personal information on work devices. Nearly 27% of Baby Boomers are very comfortable with keeping personal information on work devices despite associated cyber risks.
Not My Responsibility!
Most of the employees believe that organizations hold the primary responsibility for cybersecurity, with 91% of surveyed employees stating that companies are at least slightly responsible for cybersecurity. However, organizations might be responsible for determining security protocols, but employees are in charge of execution. Nearly, 76% of U.S. workers feel somewhat accountable for ensuring cybersecurity measures at their company.
Related Story: 6 Practices to Strengthen Your Password Hygiene in 2021
Cybersecurity vs Remote Work
A similar research from Netwrix revealed the responses of several global security leaders about the current cyberthreat scenario and how the pandemic and remote working conditions changed their security landscape. The research "2020 Cyber Threats Report" revealed that every fourth organization is concerned that they are exposed to more cyberattacks than before the pandemic. Surprisingly, 85% of CISOs admitted that they had sacrificed cybersecurity due to a sudden shift to remote work conditions.
Click here to read more…