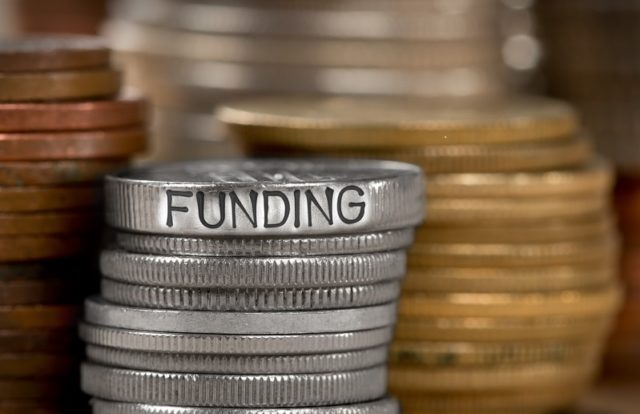 The AI-based software management platform Tara AI recently secured $10 million in a Series A funding round led by Aspect Ventures along with the participation from Slack Fund, Y Combinator, and Moment Ventures. The California-based startup stated the new proceedings will be used to accelerate growth and expand its business reach globally.
Tara AI help enterprises scope, allocate resources, and build cutting-edge software products by leveraging machine learning models. The company claims that its zz platform predicts how to best build the software, how long projects should take, and who should execute.
"It's ironic the very teams delivering the world's most widely used and innovative software, still don't have a predictive solution for their own product development life cycle. Tara AI is eliminating the status quo of flying blind – which translates into lost time and money – and is creating a new normal where product teams can securely build on best practices and institutional knowledge, enabling them to deliver better software faster," said Iba Masood, co-founder and CEO of Tara AI.
"With 45% of IT projects running over budget and billions lost due to inefficiencies in product scoping and resource allocations, there is a clear market need for what Tara AI offers. By leveraging the latest techniques in AI and enabling more meaningful collaboration, Tara AI is creating the industry's first comprehensive platform for product management," Masood added.
"Tara AI is changing the way software products get built, and we're thrilled to continue working with them," said YC Partner Aaron Harris. "98.6% of the workforce is non-technical, including most project managers who are expected to make key estimations on crucial software projects. Tara AI helps teams scope their product builds, and in the process, is creating an entirely new category."