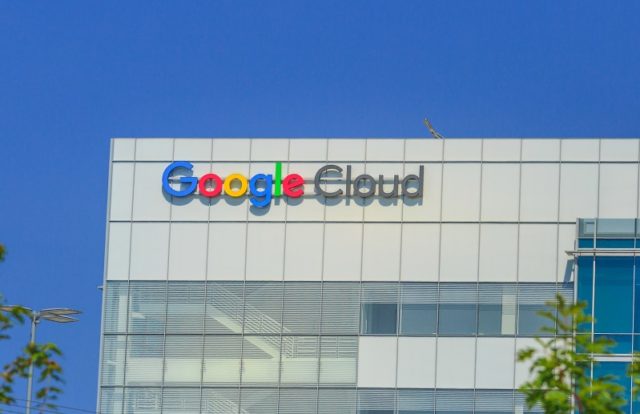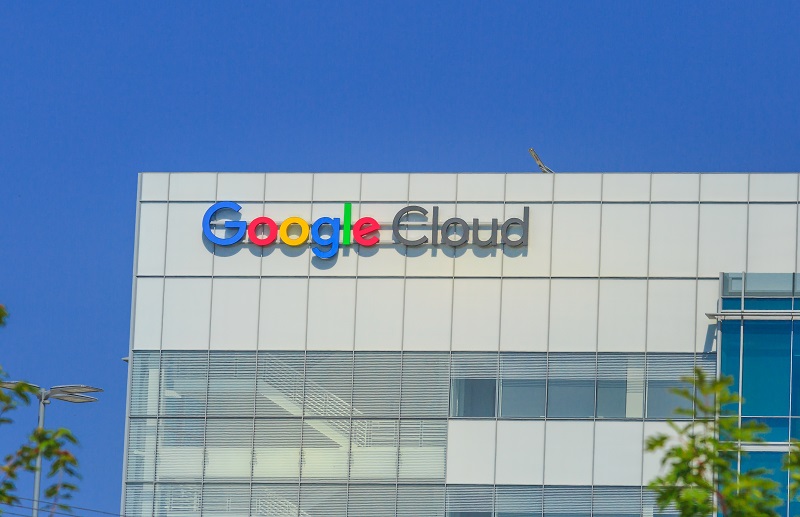 Google recently announced multiple strategic partnerships and security partner integrations to further advance its cloud security capabilities for its cloud computing services platform, Google Cloud.
Speaking on the new initiative Kevin Ichhpurani, VP of the Google Cloud Global Ecosystem and Sunil Potti, VP of Engineering at Google Cloud Security said, "We understand that many customers have dedicated tools and strategic relationships with the industry's leading security vendors. We want to meet you where you are, allowing you to preserve your investments, as well as benefit from the functionality you can't get on other clouds. That's why we work closely with partners in the security industry to help you better secure your applications and information."
According to reports, Google Cloud is introducing a new solution to help customers manage the deployment of agent-based endpoint security and vulnerability management solutions—through collaborating with McAfee and Palo Alto Networks.
Palo Alto Networks will expand its services on Google Cloud to jointly develop new solutions for open application modernization platform Anthos. McAfee will integrate its MVISION Cloud solution for data security, threat prevention, governance, and compliance capabilities for container workloads with Google Cloud.
The Other Partnerships Include:
By collaborating with Citrix Systems, Google Cloud makes Citrix's Workspace available for its customers. The partnership integrates Citrix's remote access tool with G Suite to provide a single sign-in experience, multi-factor authentication, and enhanced security policies for G Suite users.
Exabeam, a cybersecurity and security information event management (SIEM) company, will expand its SaaS Cloud security management platform on Google Cloud. This helps customers bring the scale and speed of the cloud to their existing SIEM platform.
ForgeRock joins Google Cloud as a Premier Partner in the identity space for its cloud-native suite of identity products. The partnership with the ForgeRock platform helps customers build and maintain cloud-ready architecture to automate multi-cloud deployments and deliver a Digital Identity Platform on Google Cloud.
An alliance with Fortinet enables customers to connect facilities to Google Cloud with secure SD-WAN solutions. Fortinet integrates its FortiCWP service with Google Cloud Security Command Center.
A new collaboration with Semperis and STEALTHbits to enable customers to manage, audit, and protect their Microsoft Active Directory-dependent apps and workloads running on Google Cloud.
 Expanding Active Partnerships:
Google Cloud also announced that it's expanding existing partnerships to simplify implementation and management activities. The company is extending its active deals with existing systems integrators and security services providers, which include:
Arctic Wolf is making its security operations center (SoC)-as-a-service available to Google Cloud customers
Security systems integrator Comm-IT extends its support to Google Cloud customers by providing a unified view of security risks across cloud deployments
Deloitte is launching new cyber-attack risk mitigation services.
IBM Security provides consultancy services to Google Cloud customers.
Wipro is going to offer new security services for Google Cloud platform
Cyderes is going to work with the Chronicle's Backstory tool
Optiv extends its partnership deal with Google Cloud to deliver new solutions to reduce security risks as customers move to the cloud.