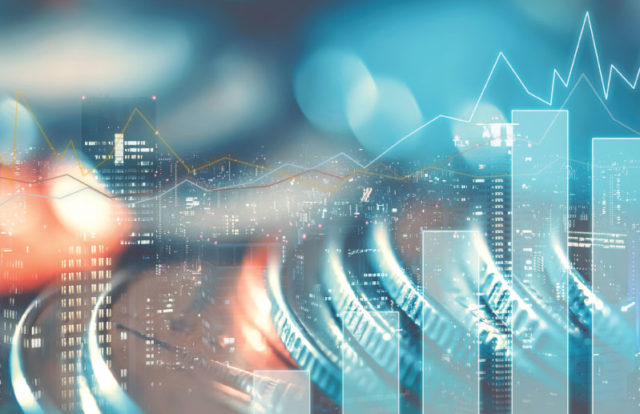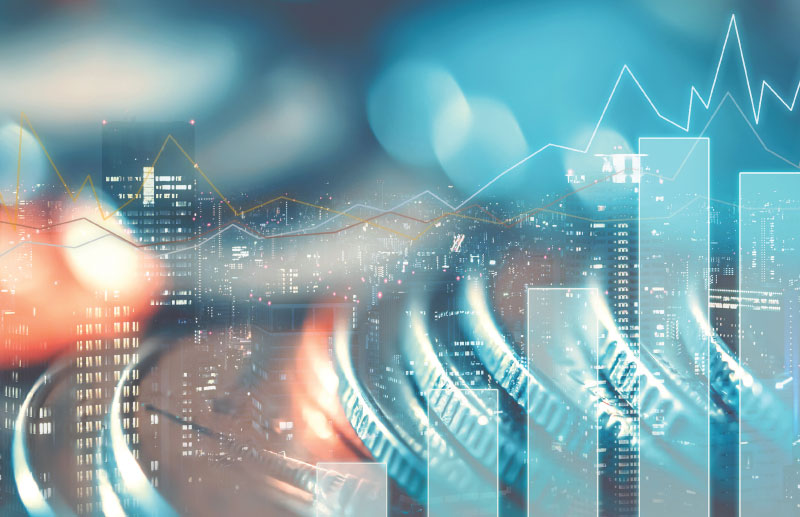 Internet of Things (IoT) startup Astrocast recently secured US$ 9.2 million (€8.3 million) in a Series A round of funding. The Swiss startup said the new proceeds will help it accelerate the production of IoT modules and the deployment of its Low Earth Orbit (LEO) IoT Network.  The company is developing an IoT Nanosatellite Network that provides bidirectional and highly secure connections to any IoT device on Earth.
Astrocast was founded in 2014 by security veterans Bertil Chapuis, Fabien Jordan, Federico Belloni, Jean-Michel Jordan, Julian Harris, and Nicholas Petrig.  It is partnering with the European Space Agency, Thuraya, and Airbus for the development of an advanced Nanosatellite network for IoT devices.
Speaking on the new investment, Fabien Jordan, the CEO of Astrocast, said, "We are excited to see the continued confidence of our investors and partners in the new space race and our company, as we make our mission of building the world's first IoT network for the planet a reality. As we move toward our commercial launch in Q1 of 2020, we are further confirming our leadership as a fully integrated nanosatellite operator and our unique ability to deliver efficient IoT satellite coverage globally. Next steps with investors will be to secure an accelerated deployment of our global fleet of satellites."
"It has been an amazing year for Astrocast. With the launch of two satellites and a growing number of pilot customers, the company has demonstrated its ability to bring IoT access to the world," Jordan added.
In a similar funding news, IoT security startup VDOO secured US$32 million in a Series B financing round led by WRV and GGV Capital along with the participation from NTT DoCoMo. The Tel Aviv, Israel-based startup stated the new funds will be used to accelerate the development of its automated analysis capabilities and also expand the company's partner and distribution network.
VDOO helps embedded device vendors increase the security level of their products by analyzing the security gaps of each device using the cloud or a closed local environment. The company claims that it uses advanced machine learning to build actionable security requirements. The startup helps vendors to take instant actions towards device runtime protection using a single platform.