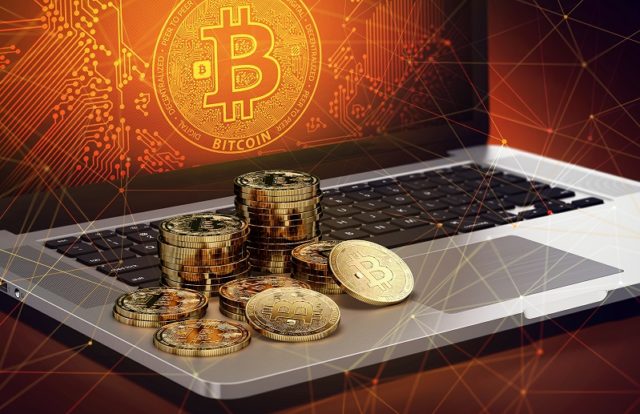 Pemex, a Mexican state-owned petroleum company is the latest victim of a ransomware attack. The attackers demanded around US$5 million ransom in bitcoins to take off the ransomware from their systems, according to a report from the Reuters.
The petroleum company stated that it detected the hack on November 10, 2019, and shut down its computers across Mexico after the attack, that disturbed its systems and halted certain payment operations. The attackers warned Pemex with a 48-hour deadline and listed an email address on the website to contact.
However, Pemex denied the impact of the cyberattack saying, "Let's avoid rumors and disinformation," in a statement. The company stated that the attack had affected less than 5 percent of its computers and its storage and distribution facilities were operating fine.
It's unclear which ransomware was used by hackers to launch the attack. The Pemex officials said that hackers were attacked by "Ryuk" ransomware. But according to Reuters, which saw a ransom note that appeared on Pemex computers, it's affiliated with the "DoppelPaymer" ransomware.
Multiple organizations and governments have fallen victim to ransomware attacks in recent times. In July this year, Louisiana declared a state of emergency after a wave of ransomware attacks hit school districts. The incident affected school systems in Sabine, Morehouse, and Ouachita parishes in North Louisiana. The attack infected the school's computer and network systems with ransomware. The Emergency Declaration allows Louisiana's cybersecurity experts to assist local governments in securing their network systems.
Recently, the Texas Department of Information Resources (DIR) revealed that around 23 Local Government Organizations in Texas have been hit with a ransomware attack. "On the morning of August 16, 2019, more than 20 entities in Texas reported a ransomware attack.  The majority of these entities were smaller local governments," the DIR said in a statement. "The State of Texas systems and networks have not been impacted. It appears all entities that were actually or potentially impacted have been identified and notified."