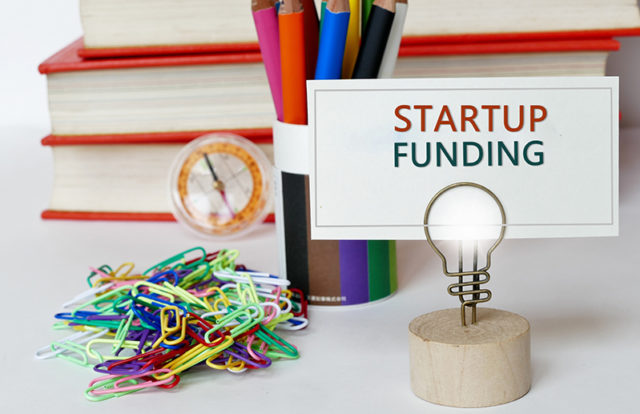 Cybersecurity company Confluera Inc. recently secured $9 million in a Series A funding round led by Lightspeed's Founder & Managing Partner Ravi Mhatre with participation from John W. Thompson, former CEO of Symantec and Chairman of Microsoft; Frank Slootman, former CEO of ServiceNow; and Lane Bess, former CEO of Palo Alto Networks.
The Palo Alto-based company stated the new proceeds will support its cybersecurity platform that intercepts and defends against cyberattacks.
Founded by security experts from Oracle, Juniper, LinkedIn, and Rubrik, Confluera helps security analysts to turn into cyber defenders by enabling them to stop breaches in real time. The company claims that its Real-time Attack Interception and Defense platform is a pioneering product in the industry to identify and stop ongoing multi-stage attacks.
"The cybersecurity industry is broken. The industry has focused on a plethora of point solutions that fail to address modern cyberattacks. We have created a unique platform to deterministically intercept and stop cyberattacks in real time," said Confluera Co-Founder & CEO Abhijit Ghosh. "We aim to help enterprises around the world manage security risks across their infrastructure."
"Confluera is uniquely positioned to revolutionize how brands protect themselves and their customers from modern cyberattacks," said Ravi Mhatre, Founder of Lightspeed Ventures. "This funding round will enable Confluera to accelerate its growth and bring to market a cybersecurity product that is unmatched in its ingenuity and effectiveness."
"The caliber of the Confluera team speaks to the confidence we have in their innovative and market-disrupting approach to cybersecurity," said John W. Thompson, Chairman of Microsoft. "The fact that the Confluera platform can help identify and engage with the attackers in real time, is the first step towards winning the cyber warfare."