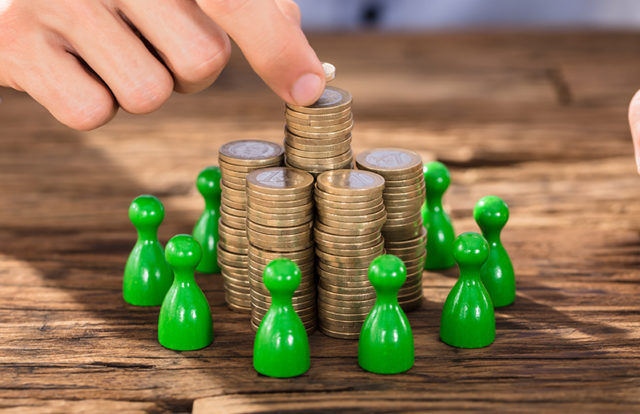 Technology company UltraSoC recently closed £5 million (around $6.3 million) equity funding round led by cybersecurity-focused venture capital firm eCAPITAL and Seraphim Capital along with the participation from the existing UltraSoC investors Indaco Venture Partners, Octopus Ventures, Oxford Capital, Techgate, and business angel Guillaume d'Eyssautier.
Headquartered in the United Kingdom, UltraSoC makes complex circuits for automotive parts and is a developer of analytics and monitoring technology of the systems-on-chip (SoCs). The company claims that its embedded analytics technology platform allows product designers to add advanced cybersecurity and performance tuning features in order to resolve critical security issues.
Speaking on the new investment Rupert Baines, the CEO of UltraSoC, stated the new funding will be used to accelerate its growth globally to address emerging opportunities in the cybersecurity, high-reliability, and safety-critical systems markets.
"UltraSoC is already established as the solution of choice for semiconductor companies who need to understand how their system-on-chip (SoC) products are behaving – yielding dramatically reduced development and debug costs and faster time to market. But those same customers – and investors – are now recognizing the strategic potential for our technology in implementing functional safety and cybersecurity features. This funding round will enable us to grasp that opportunity, which I believe we are uniquely equipped to address," Baines said.
"Developers are struggling to cope with the need for trusted solutions for cybersecurity and functional safety. UltraSoC is uniquely able to provide such features at the fundamental hardware level. eCAPITAL and Seraphim add sector-specific focus and expertise in cybersecurity and in the aerospace ecosystem, where functional safety and reliability are paramount. I'm delighted to have secured their support alongside our existing major investors who have recommitted in this latest funding round," said UltraSoC's Chairman, Alberto Sangiovanni-Vincentelli.