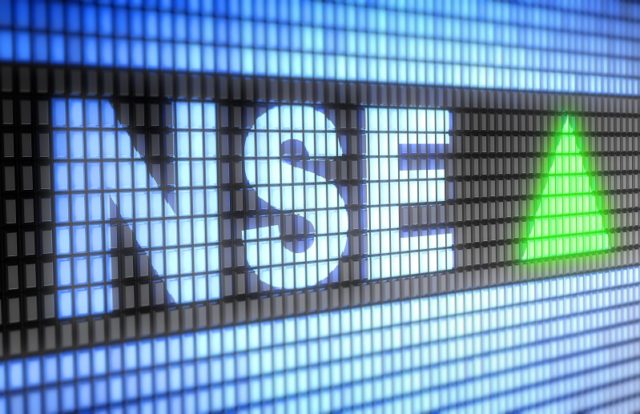 The National Stock Exchange (NSE), the leading stock exchange of India, recently announced a partnership with Indian Institute of Technology Kanpur, a leading technology college in the country.
The partnership aims at developing cybersecurity solutions that can strengthen the security posture of NSE as well as companies in Indian financial and capital markets ecosystem. To develop cutting-edge solutions, NSE would leverage the capabilities of IIT Kanpur's C3I center (Cyber Security and Cyber Defense of Critical Infrastructures) that is involved in research on cybersecurity and cyber defense of critical infrastructure.
"This is a great opportunity for NSE to collaborate with the academia to augment its position as a thought leader and leading adopter of cutting-edge technologies in the field of cyber security. NSE is proud to associate with IIT Kanpur in this endeavor and help in enhancing the cyber security posture of India's capital markets. This partnership will significantly bolster our established cyber security practices and defense strategies. This collaboration will also contribute immensely to the capital market ecosystem and assist our members in adopting best in class industry practices," said Vikram Limaye, MD & CEO at NSE.
Speaking on the new partnership initiative, Prof Abhay Karandikar, Director, IIT Kanpur said, "The C3I center at IIT Kanpur has developed cybersecurity products with cutting edge technologies and this is a great platform to adapt and launch it for the Indian capital markets. IIT Kanpur's ongoing work in the Critical Infrastructure domain will enable it to make the capital market space much stronger to defend against cyber-attacks. NSE, being an institution of national importance and a part of the critical infrastructure of India, this engagement will ensure greater confidence for investors in the Indian capital markets."