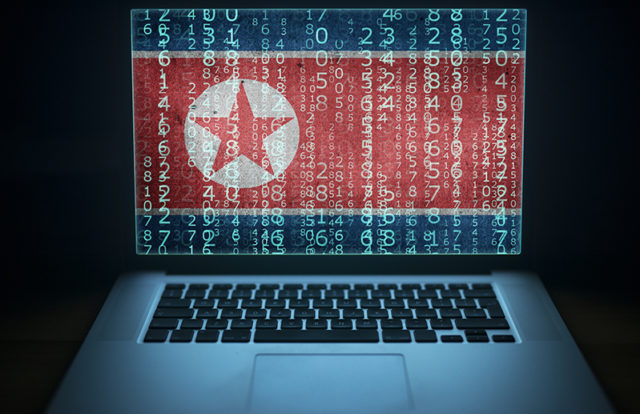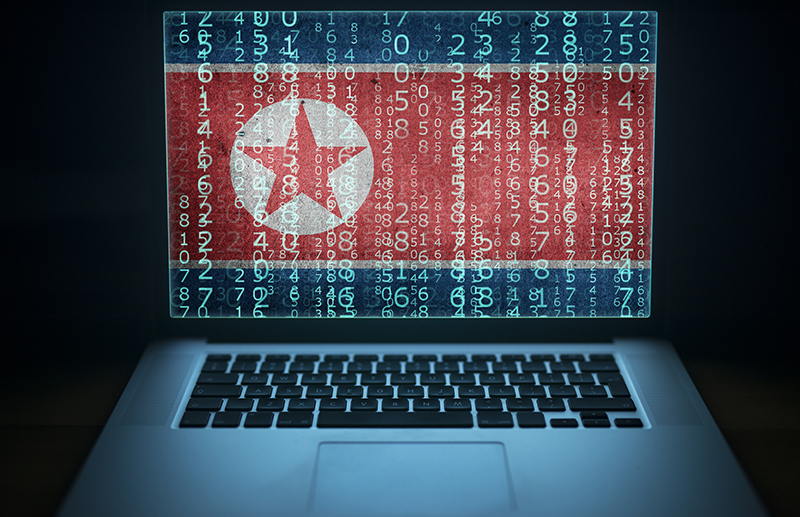 State-sponsored hackers from North Korea could have earned around $2 billion by hacking cryptocurrency exchanges and financial organizations.
According to a report from the United Nations (U.N.), North Korea has used its hackers to allegedly generate income to fund its nuclear and missile programmes, Reuters reported.
The security experts opined that North Korea has used sophisticated attacks to snip away funds from cryptocurrency exchanges across the world.
North Korea was accused multiple times earlier for stealing valuable information and cryptocurrencies. Through the years, North Korea has been linked to a series of cyber-attacks, either to display its cyber prowess or just to fund their activities. One of the most brazen attacks occurred in February 2016 when hackers tried to steal $101 million from an account at the New York Federal Reserve and move it to Sri Lanka. Only a spelling error caused the banks to realize they were under attack.
The scandalous Lazarus Group, allegedly backed by North Korea is the prime suspect in these cyber-muggings. Andariel, one of the ill-famed tributaries of the country has already swindled 70 Monero from a South Korean cryptocurrency exchange in 2017.
In another incident, the U.S. Department of Justice announced charges against a North Korean national who was accused of being behind the hack of Sony and the WannaCry ransomware attacks. According to the official statement, Park Jin Hyok worked with a team of hackers, also known as the Lazarus Group, to conduct multiple destructive cyber-attacks around the world, resulting in damage to massive amounts of computer hardware, loss of data, money, and other resources.
Those malicious activities/attacks include the creation of a malware used in the 2017 WannaCry 2.0 global ransomware attack, theft of $81 million from Bangladesh Bank in 2016, attack on Sony Pictures Entertainment in 2014, and numerous other intrusions on the entertainment, financial services, defense, technology, virtual currency industries, academia, and electric utilities.