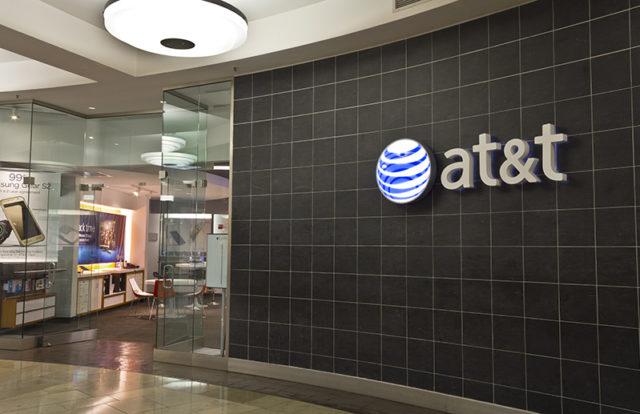 A recruiter from the telecommunications company AT&T Network was charged for paying insiders to upload malware on the company's computer networks to unlock cell phones.
According to the United States Department of Justice (DOJ), Muhammad Fahd, a recruiter in AT&T, was arrested in Hong Kong on February 4, 2018, for committing unauthorized access. The DOJ declared that Fahd has employed several paid insiders and provided them with credentials to inject malware.
The insiders, who worked in AT&T's Bothell Customer Service Center, allegedly exploited AT&T's proprietary locking software to remove millions of phones from the AT&T network system and payment plans, which incurred a loss of million dollars to the company. It's said that Fahd and his co-conspirators gave over $1 million in bribes to install malware and spying devices in the company.
"This arrest illustrates what can be achieved when the victim of a cyber-attack partner quickly and closely with law enforcement," said Assistant Attorney General Brian A. Benczkowski of the Justice Department's Criminal Division.  "When companies that fall prey to malware work with the Department of Justice, no cybercriminal—no matter how sophisticated their scheme—is beyond our reach."
"This defendant thought he could safely run his bribery and hacking scheme from overseas, making millions of dollars while he induced young workers to choose greed over ethical conduct," said U.S. Attorney Brian T. Moran for the Western District of Washington.  "Now he will be held accountable for the fraud and the lives he has derailed."
Recently, DoJ had indicted two Chinese nationals for their role in the Anthem hack. The hack, which, in its time, was considered one of the biggest cyber-attacks the nation had ever witnessed, had compromised data of nearly 80 million people. The leaked data included birthdays and Social Security Numbers of the customers. Even though there were four companies that were victims in the released indictment, only Anthem had been named.
The DoJ has not accused both persons, Fujie Wang and the other who has only been identified as John Doe, a Chinese intelligence personnel. The recent indictment answers several speculations among the cybersecurity experts, who have long tried to establish a connection between the hack at Anthem and the involvement of Chinese Intelligence.