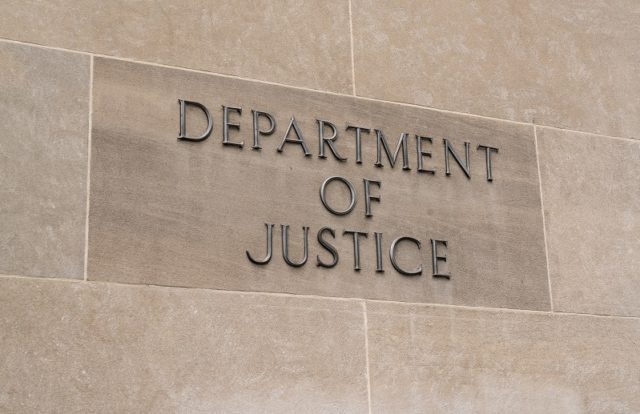 The United States Department of Justice (DoJ) has indicted two Chinese nationals for their role in the Anthem hack. The hack, which, in its time, was considered one of the biggest cyber security attack the nation had ever witnessed, had compromised data of nearly 80 million people. The leaked data included birthdays and Social Security Numbers of the customers. Even though there were four companies that were victims in the released indictment, only Anthem had been named.
The other companies that were hacked around the same time as Anthem included Community Health Systems and federal Office of Personnel Management (OPM). In the OPM hack, exposed sensitive personal information of about 21.5 million government workers were compromised. The hack campaign which started in 2014 went for another three years or even more.
The DoJ has not accused both the persons, Fujie Wang and the other who has only been identified as John Doe, a Chinese intelligence personnel. The recent indictment answers several speculations among the cybersecurity experts, who have long tried to establish a connection between the hack at Anthem and the involvement of Chinese Intelligence.
In November, last year, Anthem announced that the victims of the data breach were going to receive payouts in the class action settlement. The American health insurance company stated that it has reached a settlement in the class action lawsuit.
"Anthem has reached a settlement to completely resolve the multidistrict class action litigation brought against Anthem and other defendants relating to the 2015 cyber-attack. Under the settlement, which the court granted final approval to on August 15, 2018, Anthem does not admit any wrongdoing or acknowledge that any individuals were harmed as a result of the cyber-attack. Nevertheless, we are pleased to be putting this litigation behind us, and to be providing additional benefits to individuals whose data was impacted in the cyber-attack," Anthem said in a statement.