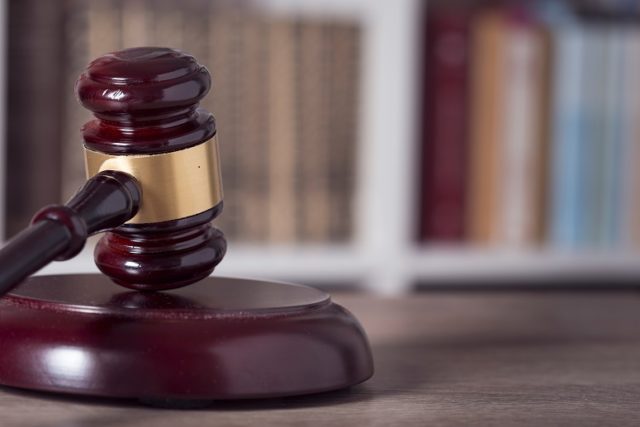 The victims of the Anthem's data breach are going to receive payouts in the class action settlement. The American health insurance company stated that it has reached a settlement in the class action lawsuit.
"Anthem has reached a settlement to completely resolve the multidistrict class action litigation brought against Anthem and other defendants relating to the 2015 cyber-attack. Under the settlement, which the court granted final approval to on August 15, 2018, Anthem does not admit any wrongdoing or acknowledge that any individuals were harmed as a result of the cyber-attack. Nevertheless, we are pleased to be putting this litigation behind us, and to be providing additional benefits to individuals whose data was impacted in the cyber-attack," Anthem said in a statement.
In July 2017, the company reported a massive data breach that resulted in an identity theft of more than 18,000 Anthem's Medicare members. In April 2017, the company discovered that an employee who worked for one of the Anthem's healthcare consulting firms was stealing and misusing the information of Medicaid members since July 2016.
The employee illegally sent a file containing the company's data to his personal email address. The stolen data included Medicare ID numbers, social security numbers, health plan ID numbers, names of members, and dates of enrollment. The employee was suspended from the services and placed under the investigation.
As part of the settlement, Anthem agreed to pay a total of $115 million to resolve the litigation. The final resolution also pays for credit monitoring and identity protection services to all the victims for two years, including the costs of sending notice to class members, administering claims, and the attorneys' fees. Anthem also clarified that there is no evidence of any fraud or misuse of the compromised data.