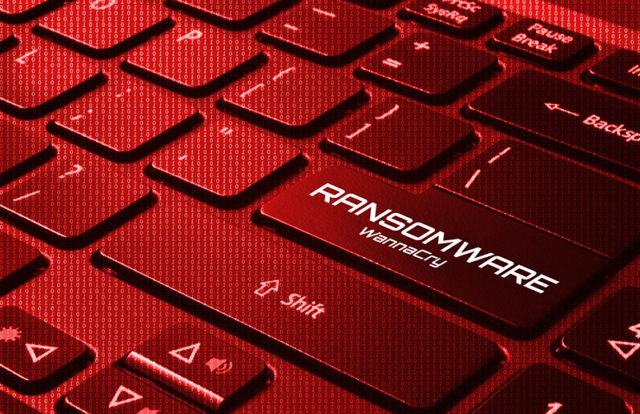 A ransomware attack forced East Ohio Regional Hospital (EORH) and Ohio Valley Medical Center (OVMC) to divert its emergency squad patients to other area hospital emergency rooms. The malicious software infected the computer systems and disrupted the hospital emergency rooms, the TimesLedger reported.
According to Karin Janiszewski, the director of marketing and public relations for EORH and OVMC, the attack occurred on November 23, 2018, making the hospitals unable to accept ER patients via emergency responders. Janiszewski clarified that the issue was resolved on November 25, and there is no sign of patients' information breach.
"At the moment, our emergency rooms are unable to take patients by E-squads, but we can take patients by walk-in," Janiszewski said. "Our IT team is working around the clock right now and we expect to have the issue resolved by (Sunday)."
"We have redundant security, so the attack was able to get through the first layer but not the second layer. There has been no patient information breach. The hospitals are switching to paper charting to ensure patient data protection," Janiszewski added.
Explaining the impact of the incident, Daniel Dunmyer, CEO of OVMC, said, "The OVMC-EORH employees and medical staff have been very adaptive and supportive and we are able to continue with quality patient care."
In a similar ransomware attack almost two months ago, cybercriminals targeted Health Management Concepts (HMC) with a ransomware that quickly turned into a major data breach that compromised the patient's personal data like names, social security numbers, and health insurance information.
HMC notified the New Hampshire Attorney General that it has discovered, on July 16, a ransomware attack on its server which is used to share files with the clients. The healthcare management vendor provides chronic condition management to IBU (Inlandboatmen's United of the Pacific National Benefit Funds).