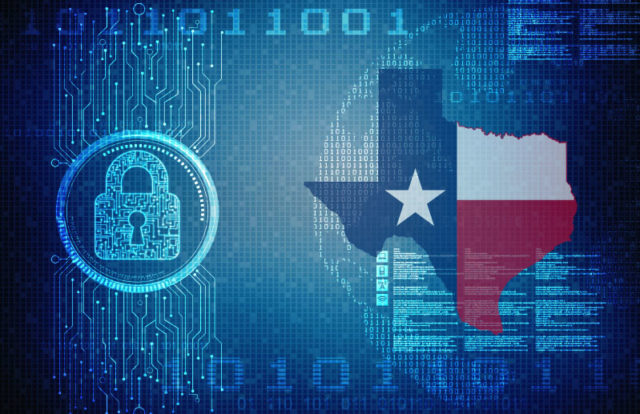 The Mission Economic Development Corporation (MEDC) in Mission, Texas, and State Senator Juan "Chuy" Hinojosa announced $100,000 in state grants to implement cybersecurity training programs. The funding was contained in House Bill 728, which recently passed the Texas Legislature.
The bill provides increased computer science opportunities for Texas high school students, with the State Board of Education directed to implement stronger computer science curriculum. Computer science credits will now be equal to advanced math or science credits in meeting graduation requirements. Prior to the bill's passage, computer science was considered an elective, but now is a core element of secondary education.
Hinojosa noted that the bill "… fits right in with STEM (Science, Technology, Engineering, and Mathematics)" and that by making computer science a core subject it will push more students into the field.
An initial class of 40 students recently completed an eight-week cyber-security-training program earlier in June. The students were paid for their time spent in the classroom and began the process of gaining certification as cybersecurity analysts.
These positions are in high demand as the impact of cyber crimes and hacking continue to be a serious challenge. According to the U.S. Bureau of Labor Statistics, the number of information security analysts will increase by 37 percent by 2022.
The new grant will help students pay for books, expenses, certification costs, and also will help pay students $500 per month in order to make the training economically feasible for students of all income backgrounds.
The current training program is in partnership with CompTIA, a national organization dedicated to giving voice to the information technology (IT) industry. It invests heavily in "IT education, IT certification, IT advocacy and IT philanthropy." CompTIA has over 2,000 members nationally and 3,000 academic and training partners.
Over 200 students applied for the initial offering, with only 40 slots available. Classes were for eight hours a day over an eight-week period, with a path to CompTIA certification a possibility.
It is hoped that tech training in the Mission area will heighten economic opportunities for local people by making it a more attractive location for tech businesses to relocate, since a trained workforce is already being developed.