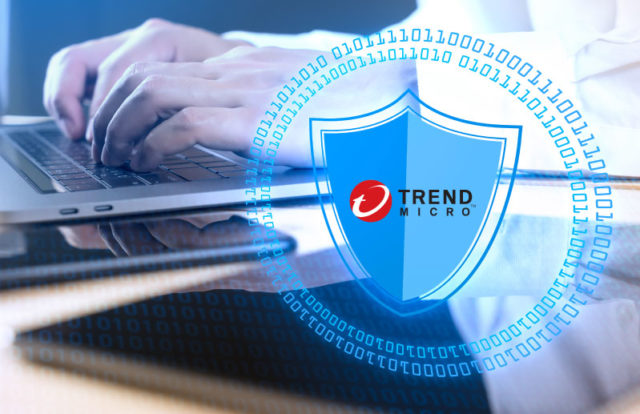 Another cyber security corporation has entered the startup investment sector. Trend Micro announced a $100 million fund in a statement declaring that is looking to fund efforts in the Internet of Things (IoT) area, though detailed investing strategies were not shared. Its goal is "to dive into new areas without disrupting core business resources."
It is becoming common for tech firms to set-up startup venture funds that will help create new technology that can then be incorporated into their products.
Trend Micro is a major player in the information and network security landscape. It's based in Japan and listed on the Tokyo Stock Exchange, valued at approximately $7.5 billion. It was founded in the United States in 1988 and is active in over 50 countries and employs over 5,000.
It markets a wide variety of cyber security merchandise for multiple operating systems, including threat detection and antivirus products. Hybrid cloud security, network defense, user protection, and small business products are at the core of its product line.
By funding startups, Trend Micro hopes to learn more about the "emerging ecosystem opportunities, disruptive business models, market gaps, and skillset shortages" in the IoT sector.
With the outlook for ever-increasing numbers of devices to be added to the Internet in coming years, the opportunity for already established cyber security firms like Trend Micro is significant. Malware, botnets, and a whole host of cyber crime products will have ever more access to networks as more and more devices are added to the IoT.
The statement says the $100 million is an "initial" investment, so this may be only the first salvo by Trend Micro. The company has enjoyed 72 quarters of consecutive profitability and is "well-positioned" to invest on behalf of its corporate strategy. The company claims that its network of clients and customers represents more than 28,000 companies.