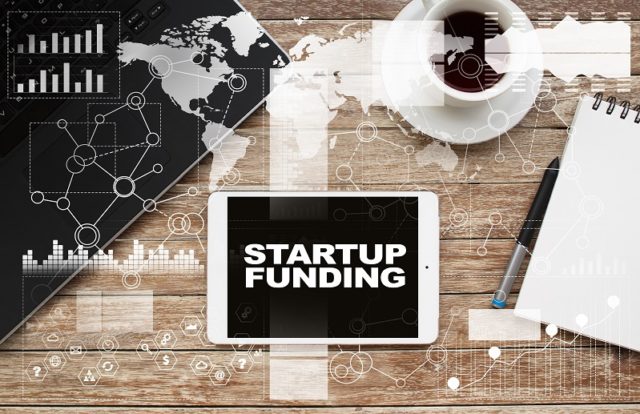 Cybersecurity and compliance startup Securiti.ai recently emerged from stealth mode and raised $31 million in a funding round led by Mayfield Fund along with the participation from General Catalyst. The California-based startup stated the new proceeds will accelerate the company's growth, according to Forbes.
Founded by security veterans from Elastica, Symantec, and Cisco, Securiti.ai helps organizations to meet California's Consumer Privacy Act (CCPA) requirements through AI-driven DSR automation, documented accountability, and greater visibility into data processing operations. Securiti says its primary goal is to ensure that clients are compliant with new privacy laws and regulations globally.
"If there's no teeth in it, then nobody implements it. This enforcement point of being fined up to $7,500 per incident, a company with millions of consumers, multiplied it could cost billions of dollars," said Rehan Jalil, Securiti.ai CEO. "The first thing we had to crack was to not only discover the data that belongs to a particular consumer but find the owner of the data."
"Companies can take requests from consumers to submit the request. On the backend, a bot will figure out where the data is, who owns it, in which system, and allow team collaboration to generate a report which can be approved by company lawyers and shared with consumers," Jalil added.