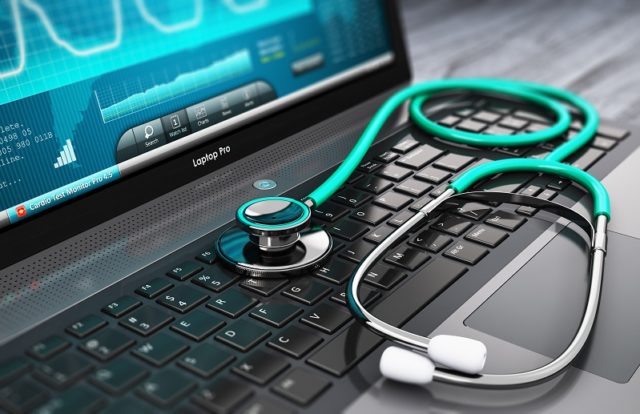 MedCrypt, a maker of cybersecurity software for medical devices, recently announced that it has raised $5.3 million in a Series A funding round led by Section 32 along with the participation from the existing investors Eniac Ventures and Y Combinator. The San Diego-based company stated the new funds will be used to expand its sales and engineering teams while continuing the development of its software product.
Founded in 2016, MedCrypt offers cybersecurity software for medical devices, making them safe and secure technologically. The company has a team of medical device experts focused on bringing modern cybersecurity features to the healthcare technology.
"Internet-connected medical technology is entering the market at light speed, calling for devices to be secure by design, which leads to a heightened level of patient safety at all times," Mike Kijewski, CEO and founder of MedCrypt, said in a statement. "We're thrilled to see continued support from various groups in the industry, from the government to healthcare institutions and device vendors, along with support from our partners to help us further develop our technology and expand our team."
"Patient data privacy has long been a concern, but the healthcare industry is just beginning to address patient safety risks presented by internet-connected healthcare technology," Vidya Murthy, VP of operations at MedCrypt, said in a statement. "Research shows a 13.3% higher mortality rate for patients experiencing a cardiac arrest whose care was delayed by four minutes. While cybersecurity attacks to a device such as a pacemaker seem more dangerous, delays to patient care due to cyberattacks are much more real and likely."
According to a market research report "Medical Device Security Market by Solution (Encryption, Antivirus, Identity & Acess Management), Services (Professional, Managed), Type (Network Security, Endpoint Security), Device Type, End User (Healthcare Provider) – Global Forecast to 2023"published by MarketsandMarkets, the global Medical Device Security Market is projected to reach USD 6.59 Billion by 2023 from 4.36 Billion in 2018, at a CAGR of 8.6%.
Factors such as increasing instances of healthcare cyberattacks and threats, growing geriatric population and the subsequent growth in chronic disease management, government regulations and need for compliance, growing demand for connected devices, and increasing adoption of BYOD and IoT are driving the growth of the Medical Device Security Market.