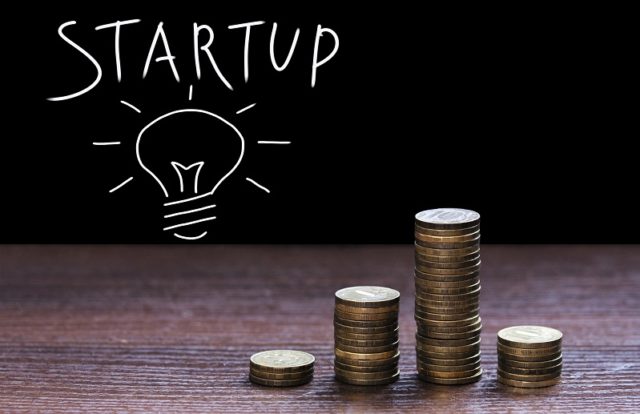 Coalition, a cybersecurity insurance provider, recently raised $40 million in a funding round led by Fintech investment firm Ribbit Capital along with the participation from Greenoaks Capital and Hillhouse Capital. The startup stated the new investment will be used to expand its data analytics platform, engineering, and incident response team.
Coalition helps small, medium, and large enterprises manage cyber risk by integrating technology and insurance. The startup claims that it provides free cybersecurity tools and up to $10 million in insurance coverage to companies globally.
Coalition's insurance covers expenses incurred from liabilities like fines and penalties, fraud attack, breach response, extortion, ransomware recovery, device replacement, and more. The company also offers threat intelligence services and advice to help the U.S.-based customers improve their cybersecurity posture.
The growing threat landscape led to an increase in awareness and interest in cybersecurity insurance, globally and thereby driving the growth of the cyber insurance market. According to a research, the cybersecurity insurance market is going to witness over 20% CAGR in the coming years. Over the past few years, cyber analysts have been tracking the rapid increase in criminalization of the internet. Individual cyber criminals are uniting into international criminal groups to strengthen the impact of their attacks and activities against sensitive and critical business data.
Data protection and privacy is one of the key cyber risks faced by the emerging economies due to ample generation of online and offline data. With cyber security related legislations becoming tougher globally, more notifications of, and significant higher fine for data breaches are driving the growth in demand for cyber insurance across all sized enterprises. Legislations have already become much stronger and tougher in the U.S., Singapore, Hong Kong, and Australia, while the European Union (EU) is also looking to agree to Pan-European data protection rules and regulations. Thus, mandatory legalizations regarding cyber security is driving the growth of the cyber insurance market all over the world.
In 2018, a survey from analytics software company FICO revealed that 62 percent of UK firms lack complete cybersecurity insurance. According to the research, only 38 percent of UK firms surveyed have cybersecurity insurance that covers all risks. Telecommunications firms lag behind other industries regarding cybersecurity insurance, 17 percent of firms reported that they have no coverage. Most of the respondents stated that their premiums are based on an inaccurate analysis or unknown factors.