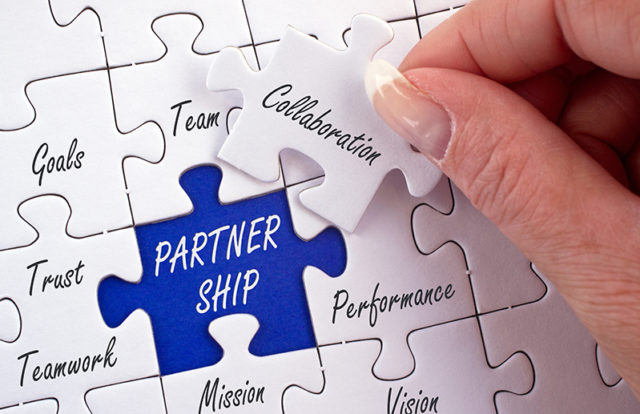 Onapsis, a provider of business application cyber resilience, recently announced that it's partnered with technology company Verizon Communications. The new alliance helps Onapsis to accelerate and protect SAP customers' digital transformation initiatives.
Headquartered in Boston, Onapsis provides cybersecurity solutions to enterprises to protect their SAP and Oracle applications, keeping them compliant and safe from insider and outsider threats. The company claims that its security platform is the widely-used SAP-certified cybersecurity solution in the market. Onapsis cybersecurity solutions automate the protection of ERP business-critical applications to protect the vital information and systems. The company claims that its software platform is the most widely-used security solution that protects the ERP systems and business-critical applications.
Verizon Communications, the company that acquired Yahoo, operates wireless network and delivers integrated solutions to businesses worldwide.
Commenting on latest alliance, Mariano Nunez, the CEO and Co-founder of Onapsis said "SAP applications and systems are the heartbeat of our customers' operations and house their most sensitive and regulated data, including financial records, personal data and intellectual property. Cyber-threats against these systems are increasing, as we saw most recently with the release of the 10KBLAZE exploits. As customers extend the edge of their networks and adopt cloud, IoT and mobility solutions, the security and compliance of SAP systems is growing in importance. We're pleased to be working with Verizon to ensure our joint customers can benefit from Onapsis' business application cyber resilience capabilities."
"This relationship is about delivering the tools and practices required to de-risk the deployment of network-reliant applications. Today's digital business environment, built on next-generation communications infrastructure, is all about gaining customer experience and operational insight at the edge. For many, SAP is the engine powering their mission-critical, day to day operations and any interruption could have a material impact on product delivery, customer support and revenue," said George Fischer, President, Verizon Global Enterprise.
Recently, Onapsis made a technology partnership and product integration with security management platform Exabeam to give security teams access to ERP vulnerability logs in their security incident and event management (SIEM) for security monitoring.
The new alliance integrates Onapsis with Exabeam's Security Management Platform (SMP) that allows security teams to detect and respond to threats by providing them with continuous visibility of ERP vulnerabilities. The association also offers enhanced security solutions including security monitoring, threat detection, incident response, and audit compliance.