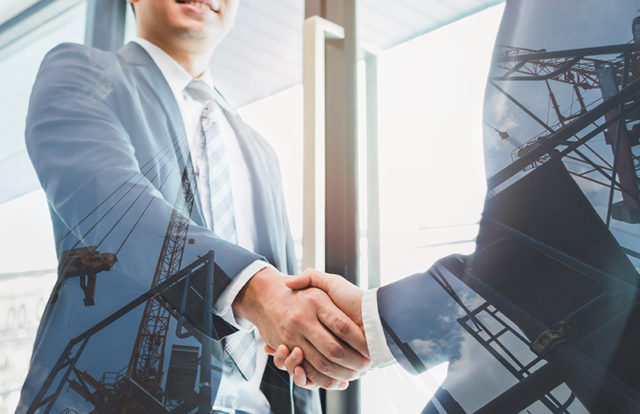 ERP cybersecurity solutions provider Onapsis recently announced that it has entered into a decisive agreement to acquire Germany-based cybersecurity firm Virtual Forge. The proposed agreement, which is expected to close in the first quarter of 2019, will help Onapsis to expand its reach in the global market by leveraging Virtual Forge's international reputation and strengthen Onapsis's leadership in ERP cybersecurity.
Onapsis cybersecurity solutions automate the protection of ERP business-critical applications to protect the vital information and systems. The company claims that its software platform is the most widely-used security solution that protects the ERP systems and business-critical applications.
Founded in 2006, Virtual Forge is the provider of security solutions that prevent, detect, and remediate cybersecurity and compliance risks in SAP platform and cloud business applications. The integration of Onapsis and Virtual Forge will allow customers to have unparalleled visibility, incident response, management, and compliance for businesses.
Speaking on the new acquisition move, Mariano Nunez, CEO, and Co-founder at Onapsis said, "Organizations are continuously extending their cloud and on-premise ERP applications to support evolving business requirements, which introduces serious cybersecurity and compliance risks if not properly managed. With this acquisition, organizations will have one single partner and one single platform to secure and protect their SAP infrastructure, including segregation of duties, custom code analysis, vulnerability assessments, secure change management, compliance automation, and continuous monitoring. We are excited to combine the unique technology, talent and domain expertise of our companies to help organizations further secure the critical applications that run their business."
"We are excited to join Onapsis in the shared vision of protecting the world's business-critical applications. Together, we will have the most comprehensive technology portfolio in the industry, global scale and a strong team of over 300 experts in the ERP and cyber security domains," stated Dr. Markus Schumacher, CEO, and Co-Founder, Virtual Forge.