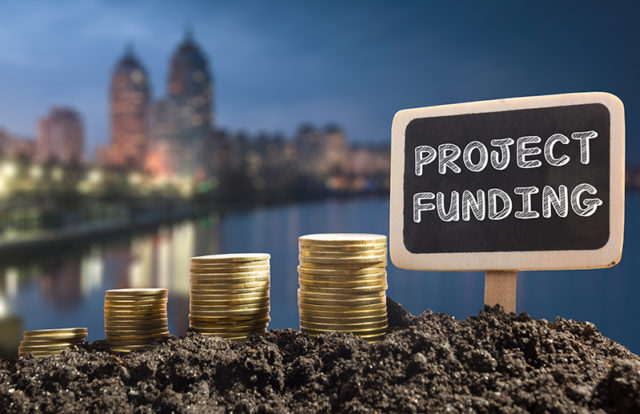 CrowdStrike, a provider of cloud-delivered endpoint protection services, recently launched a $20 million early-stage investment fund with the partnership from Accel. The new investment fund, named as Falcon Fund, is intended on seed and Series A investments in security startups that are building applications on the CrowdStrike Falcon platform.
CrowdStrikeoffers instant visibility and protection across enterprises and prevents attacks on endpoints network. The company claims that CrowdStrike's Falcon platform delivers real-time protection and actionable intelligence. It protects customers against all types of cyber-attacks by using artificial intelligence and Indicator-of-Attack (IoA) based threat prevention to stop known and unknown threats in real-time.
With the launch of the Falcon Fund, CrowdStrike helps foster innovation for new startups. The Falcon fund will act as a co-investor and strategic partner for innovative startups, reducing the investments in expensive platforms for storage and analytics.
In order to qualify for the Falcon Fund, startups must have a dedicated team to tackle a significant problem that requires performing analytics on endpoint data. Also, the startups must be using the CrowdStrike Falcon cloud platform and endpoint agent. Interested startup companies can directly apply at CrowdStrike website.
"With the launch of Falcon Fund, we are investing in the next generation of innovators who are committed to solving today's most pressing security and IT challenges by leveraging the unique cloud-native architecture and lightweight agent of the Falcon platform. We plan to invest in companies that share our focus on customer success, simplifying security, IT operations and management with our modern, cloud-native platform," said George Kurtz chief executive officer and co-founder of CrowdStrike.
CrowdStrike recently announced its partnership with New Zealand-based cybersecurity firm InPhySec Security Ltd to address cybersecurity issues in New Zealand. InPhySec is an information security company, which consists of seasoned security specialists with extensive experience in the New Zealand Security, Defence, and Intelligence Community. The new alliance integrates the cloud-native architecture of the CrowdStrike Falcon platform with InPhySec's security platform to deliver faster, smarter, and more agile solutions to joint customers.