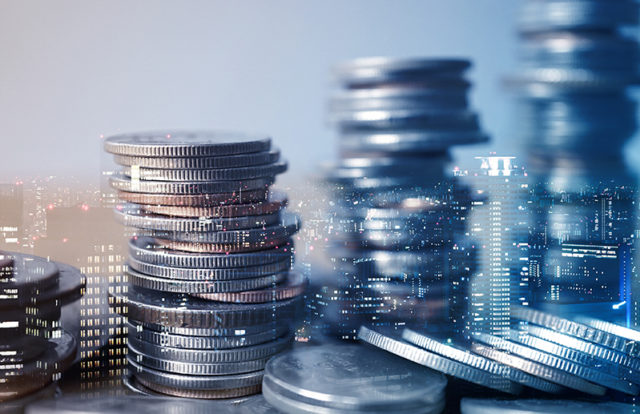 Bison Trails, a new blockchain startup, recently raised an investment of $5.25 million in a seed funding round led by two early-stage venture capital firms Initialized Capital and Accomplice along with the participation from Notation Capital, Homebrew, Galaxy Digital, Distributed Global, Charge Ventures, and other angel investors. The funding round was also backed by Mike Novogratz's crypto merchant bank Galaxy Digital.
Founded in 2018, the New York-based startup offers blockchain related services for next-generation infrastructure, including staking, validating, voting, transacting, and securing blockchain protocols. The startup claims that its platform is the easiest way for enterprises to launch secure, highly-available, and geographically distributed nodes on a participatory blockchain network. It also said that its blockchain infrastructure is designed to offer a way to launch secure, available and geographically distributed nodes on a participatory blockchain network.
Recently, Mike Novogratz's Galaxy Digital invested in blockchain security firm CipherTrace, which raised $15 million to improve tools for crypto intelligence, anti-money laundering solutions, blockchain analytics, and forensics and compliance. The other investors included Aspect Ventures, Neotribe Ventures, and WestWave Capital from top Silicon Valley and New York venture capital firms with deep cybersecurity and crypto asset expertise.
Founded in 2015 by veteran security professionals, CipherTrace develops Anti-Money Laundering (AML) cryptocurrency, cryptocurrency forensics, and blockchain threat intelligence solutions. The company claims that banks, investigators, regulators, and other digital asset businesses use its security platform to comply with regulatory anti-money laundering requirements and to mitigate threats related to the customer cryptocurrency activity. The CipherTrace's products are also used by government regulators, law enforcement investigators and auditors to enforce AML laws, combat crime and reduce fraud.