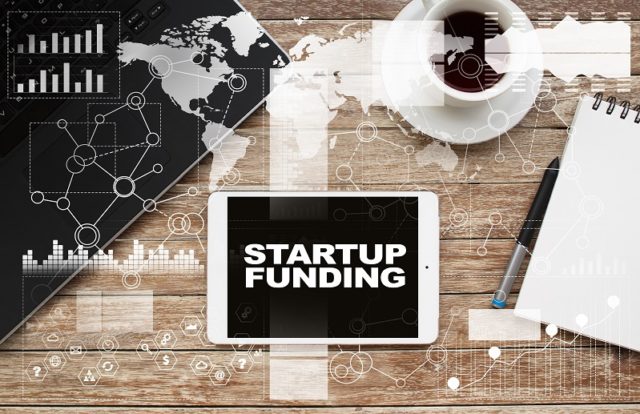 Axonius, a developer of end-to-end device management platform, announced that it has raised US$58 million in a Series C funding round led by Lightspeed Venture Partners along with participation from existing investors OpenView, Bessemer Venture Partners, YL Ventures, Vertex, and WTI. The Israel-based startup stated that it will utilize the new funds to accelerate its customer growth, further develop product innovations, and expand the offerings of its flagship product—Cybersecurity Asset Management Platform.
Axonius provides cybersecurity asset management services to public and private enterprises with its cybersecurity asset management platform that integrates information from connected devices to manage and secure them constantly. Its asset management platform creates a single point of view into connected devices, including desktops, laptops, servers, cloud instances, mobile devices, and other IoT on a company's network and automatically detects whether those assets fit within the stipulated security policies or not.
Commenting on the new investment, Dean Sysman, CEO and Co-Founder at Axonius, said, "Our goal is to go public as an independent cybersecurity asset management platform. But I hope that this new funding round with the most proven investors in our industry serves to send a bold message to our customers and the market. Axonius has enjoyed exponential growth by solving a real problem, taking away manual work, and letting security and IT teams focus on what's important."
In February 2019, Axonius raised US$13 million in its Series A funding round led by Bessemer Venture Partners along with the participation from existing investors YL Ventures, Vertex, WTI, and Emerge.In August 2019, the company raised US$20 million in its Series B funding round led by OpenView.
Cybersecurity Startup Exits in 2019
According to the IVC Research Center report, Israel has 436 cybersecurity companies operating across various verticals of development. The cybersecurity exit totaled to US$11.3 billion within a timeframe of 2013 to 2019. The exit costing increased exponentially and so has the funding for Israeli cybersecurity companies during the same time period. Israeli cybersecurity startups have managed to attract funding of US$6.32 billion from investors across 594 deals.
Israel's Cyber Startup Hub
With rising global competition in the cybersecurity market, Israel faced a decline in the cyber startups ecosystem, according to Zohar Rozenberg, Vice President of Cyber Investments at Elron and RDC. The country always valued bold innovation and planning, however investment in cybersecurity was down.
Israel saw only 40 new cybersecurity startups in 2019, a 33% decline compared to 60 new startups in 2016. Investors are preferring rapid revenues over innovation, whereas, global technology corporates are competing over talent with entrepreneurial capacities. As cyber challenges grow in Fintech, Insurtech, automotive, and manufacturing industries, Israel needs investment and critical mass support to boost its talent and infrastructure.