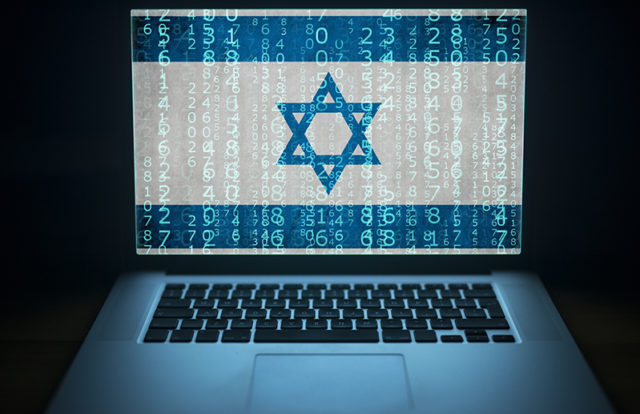 With rising global competition in the cybersecurity market, Israel is dealing with a decline in the cyber startups ecosystem, according to Zohar Rozenberg, Vice President (VP) of Cyber Investments at Elron and RDC. Rozenberg, who has been elemental in shaping the Israel Defense Forces' (IDF) cyber policy, graced the cybersecurity conference Cybertech Tel Aviv.
Rozenberg said, "Markets saturate, power consolidates, and competition grows stronger. Nothing runs on its own without energy. We must tirelessly fuel innovation, boldness, and ingenuity without letting our guard down."
Innovation vs Revenue
Public and private ventures invested incredible dividends to make Israel a vibrant cyber hub. The country has always valued bold innovation and planning, however investment in cybersecurity is slowing down. Israel saw only 40 new cybersecurity startups in 2019, a 33 percent decline compared to 60 new startups in 2016. Investors are preferring rapid revenues over innovation, whereas, global technology corporates are competing over talent with entrepreneurial capacities.
Tech companies are helping young talent design enterprise-grade solutions, with an aim of making Israel a technological leader. Graduates from IDF's coveted 8200 unit have a choice to either join a global corporate or become an entrepreneur. Both big and small businesses are appreciating novel ideas from talented individuals, further motivating them to take cybersecurity challenges head-on.
As cyber challenges grow in Fintech, Insurtech, automotive, and manufacturing industries, Israel needs investment and critical mass support to boost its talent and infrastructure.
Cybersecurity Startup Exits in 2019
According to the IVC Research Center report, Israel has 436 cybersecurity companies operating across various verticals of development. The cybersecurity exit totaled to US$11.3 billion within a timeframe of 2013 to 2019.
Seed Funding in Israel
In July 2019, railway cybersecurity startup Cervello Ltd. secured US$4.5 million in a seed funding round led by Tel Aviv-based North First Ventures of Israel and Toronto-based Awz Ventures, along with the participation from the founder of Israel-based Comsec Consulting Ltd., Nissim Bar-El. The funding was used to tackle cyber incidents in the day to day railway operation.