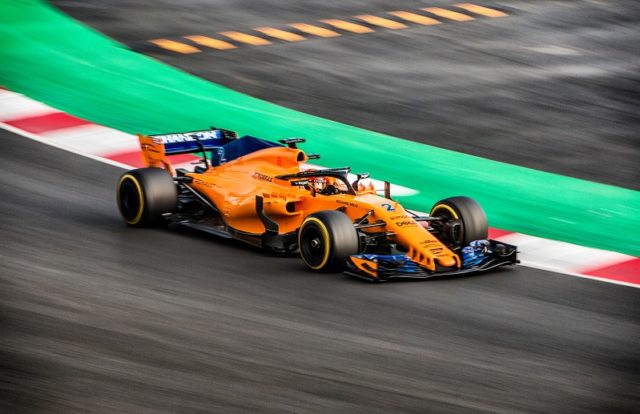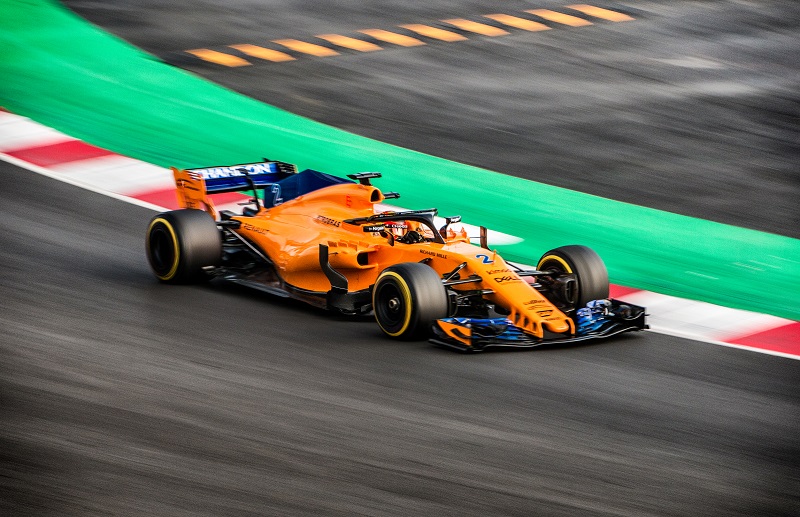 This might be a piece of great news for purists and enthusiasts of both worlds—cybersecurity and automotive. British automaker McLaren, credited with gifting the world the likes of F1, P1 and the Senna, signed a multi-year partnership with AI cybersecurity firm Darktrace.
With the partnership, Darktrace will be the official AI cybersecurity partner for McLaren beginning from the 2020 Formula One season.  The cybersecurity firm will be tasked with technical integration of its cyber artificial intelligence across the McLaren Group as well as McLaren Racing division, where Darktrace will protect the McLaren racing team against cyberattacks. For the race enthusiasts, Darktrace brand will appear on the rear wing of the McLaren MCL35 race car, as well as the race suits of drivers Carlos Sainz and Lando Norris.
"Data is the lifeblood of our racing strategy and so strong cyber resilience is key to our success on the tracks," Zak Brown, Chief Executive Officer of McLaren Racing, said in a release. "We look forward to starting our partnership together this season as Darktrace's Cyber AI will, for the first time, allow our infrastructure to be self-defending."
From a technological standpoint, the Darktrace's AI will be leveraged to gain complete visibility across the digital infrastructure of McLaren F1 cars, starting with its IoT sensors to the cloud-based software, where threats would be identified and mitigated by AI. Darktrace has been very keen on assuring that its AI technology can prevent cyberattacks at a "speed and scale beyond human capabilities".
Poppy Gustafsson, Chief Executive Officer of Darktrace, said, "Cyber-attacks that seek to cause disruption to global events, as well as attacks that subtly steal coveted IP, are on the rise. We are proud that our technology is being trusted to automatically protect the McLaren team, enabling them to race to the finish line in the knowledge that their systems are secured by world-leading Cyber AI."
With cars becoming more and more technologically advanced, cyberattacks on events like the Formula One races may result in massive catastrophes. A partnership like Darktrace-McLaren's is literally the need of the hour.
Cyberattacks on Federal Bodies
Sports tournaments have of late been at the epicenter of cyberattacks. Nearly eight million people visited Russia for the 2018 World Cup, and much ahead of the inauguration of the tournament, the event witnessed a slew of cyberattacks targeted at the federal bodies, fans, and even soldiers sitting and watching the game from another part of the globe.